The introduction of JustMoney Swap and its multichain capabilities
JustMoney, an ecosystem for the next generation of decentralized applications to power web3 and DeFi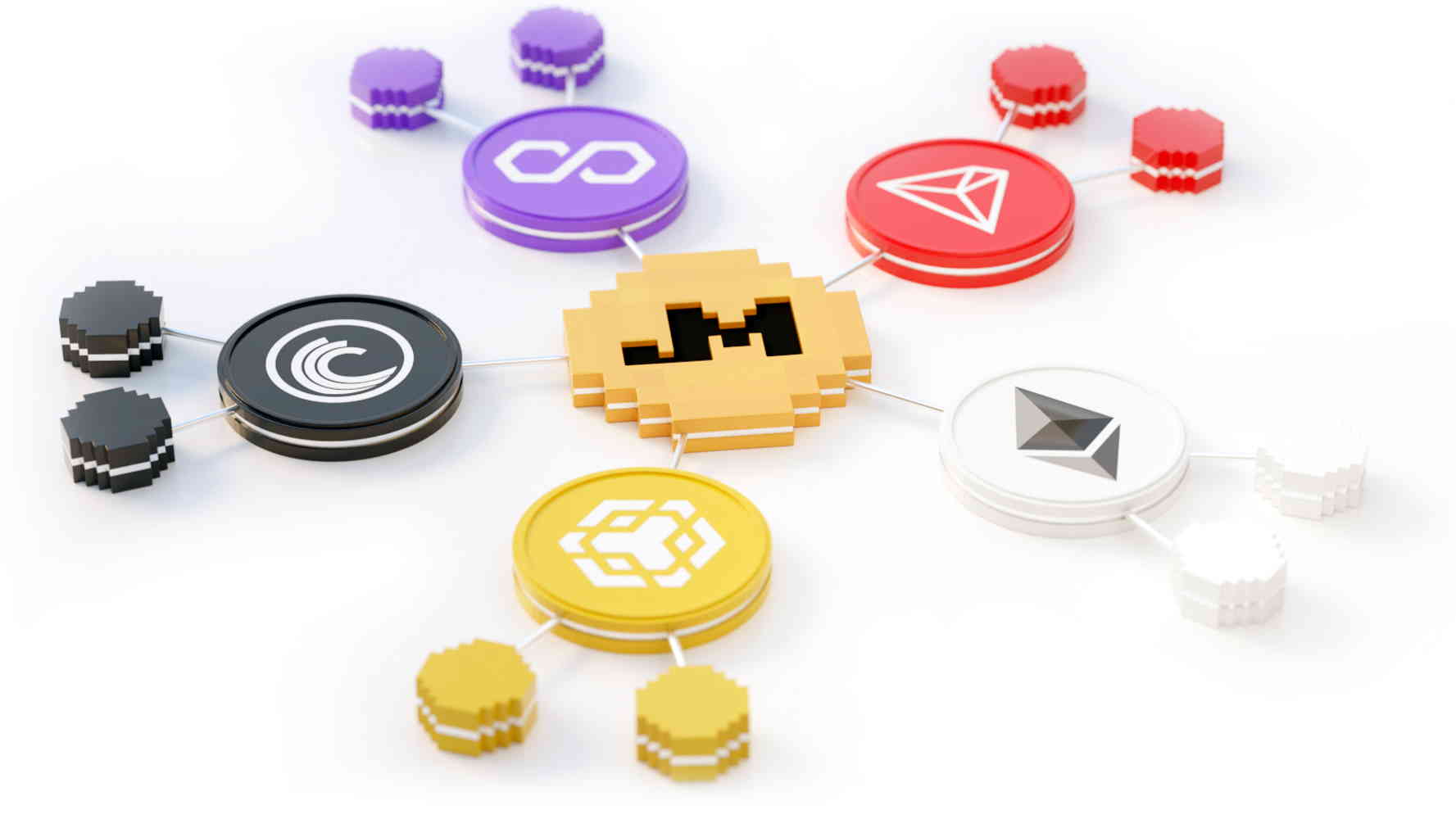 Exploring the Origins and Purpose of Just.Money
To understand what Just.Money is and its purpose, we have to go back to July 2021. When JustMoney started, the vision of the project was to build a payment system allowing people to use their cryptos to purchase online, regardless of whether e-commerce platforms accepted cryptos or not. The initial intention was to build a payment system on top of existing DEX's to swap assets in order to facilitate transactions. A few weeks later, we realized that most of the swaps had a big issue with tokens that have implemented a taxation system (like Safemoon or, in our case, JM token).
For more details about the issue, read our medium article:
https://justmoneyio.medium.com/justmoney-time-to-take-the-next-step-ddf68a911606
We found ourselves in a dire situation, the liquidity pool was leaking and the only solution was to create our own swap, the first swap that would fully support taxed tokens. August 2021, JustMoney.exchange, now known as JustMoney Swap (https://just.money), was born on Tron.
Later, JustMoney Swap became a multichain automated market maker (AMM) that has already integrated five blockchains (Tron, BNBChain, Ethereum, Polygon, BTTC).
The goal to build a bridge EVM-EVM, EVM-TVM and TVM-EVM that will allow users to make cross-chain swaps was achieved with the conclusion of the first season of the Tron Grand Hackathon. With that success, our token $JM was issued on different blockchains with a unique total supply that will be regulated by a mint and burn function.
https://twitter.com/trondao/status/1505635299967315971
"Firstly, we have launched a new version of our JustMoney token which will now be available on multiple chains. Initially these chains will be Tron, Binance Smart Chain, Polygon and BitTorrent Chain. In time, we will expand further as the number of blockchains supported by JustMoney Bridge also expand."
Announced proudly on Apr. 26th 2022:
https://justmoneyio.medium.com/justmoney-a-new-paradigm-302ccce5b84e
The biggest benefit that swapping to the new v2 token brings is that it is fully compatible with our cross-chain JustMoney Bridge, and that it will always show the correct total supply of JM regardless of how the JM tokens are distributed across varying networks. Also, when we donate our profits back to the community with our regular "buyback and burn" events, the burn mechanism will now permanently reduce the total supply of the new JM token, rather than just sending the burnt tokens to a blackhole wallet address.
With the creation of the bridge, JustMoney became a cross-chain swap. You can swap any token for any token, from a chain to another. And what would be a cross-chain swap without our legendary widget? Our cross-chain swap widgets are now available. If you manage a project or a media and want to integrate our widget on your website, feel free to reach us. It's totally free of charge!
https://twitter.com/trondao/status/1531746650577784832
Few months later, our decentralized crypto payments gateway was born. JM Pay has four options to make it easier for businesses and individuals to accept payments with cryptocurrencies: a check-out for e-commerce platforms, a mobile payment terminal, a donation button and a payment links system. More info on book.just.money
What is JustMoney's vision
JustMoney's team value a series of aspects that are crucials to us:
UI/UX: To be successful, a product should be easy and pleasant to use. We are talking with our community everyday and every suggestion we receive from them is very important.
Duty of care: Before we whitelist a token, we always analyze the project and discuss with the team of the project. We take our duty of due diligence very seriously and don't hesitate to refuse a project that fails to demonstrate seriousness and competence.
Gather projects together: We believe that an ecosystem needs some synergy in order to improve. For that purpose, we highly value partnerships and collaborations.
Gather blockchains together: We believe that future success will only be made by the cooperation and integration of the different blockchains. This is why we are adamant that we are making the correct choice of building a multi chain ecosystem.
What is important to remember about JustMoney?
For users:
After a year and a half of existence, we can say that JustMoney's team kept delivering products that are innovative and have a relevant utility on the crypto stage. Most of the revenue generated by their products have been used to buyback and burn $JM tokens. The team has demonstrated an ability to target issues and solve them efficiently. There is no doubt that the project has a bright future.
For crypto projects:
JustMoney's team is always open to discuss with other projects about listings, partnerships and cross promotion. Listing on their DEX is free of charge, same goes for the gift platform, the launchpad,... Adding your token on their bridge only costs a very small monthly fee. This will allow you to expand to other chains and target a bigger amount of potential users and investors. Don't hesitate to have a look at https://book.just.money and if you have any question, you can contact them on twitter @justmoneyIO or by sending an email to marketing@justmoney.io
JustMoney products that have already been developed
- Multi-chain and cross-chain on TRON, BNBChain, Polygon, BTTC and Ethereum.
- Widgets for projects to add on their website
- Charting
- Trading history
- Telegram bot with charting, volume and price on several timeframes
For launching a project on the swap we developed a launchpad with a countdown and a higher slippage setting
A cross-chain bridge for moving tokens between chains. Currently supporting Ethereum, Tron, BNBChain, Polygon and Bittorrent Chain
A cryptocurrency gift cards platform that allows users to send customized cryptocurrency gift cards via email to friends and family. The JustMoney Gift platform is preloaded with several gift cards for special occasions and project-specific gift cards with custom artwork can also be accommodated
A fun marketing and brand awareness tool for communities of projects that list with us. Allows their users to "coinify" their profile pictures to show their support to their favorite token and this way have more visibility for the project
JustMoney Pay is a payment gateway for e-commerce platforms, physical businesses, charities and particulars.
Supports Ethereum, Polygon, BNBChain, Tron, BTTC, Fantom and Cronos.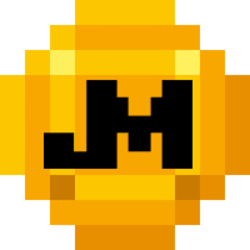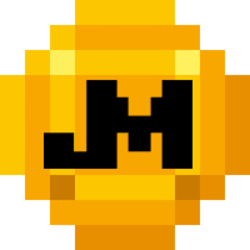 About JustMoney
JustMoney is a multichain DeFi and Web3 ecosystem allowing, among other things, crosschain swaps, crypto payments, bridging,…