LionX Ecosystem
Have you ever wondered in depth about the Features and Functionalities of LionX ?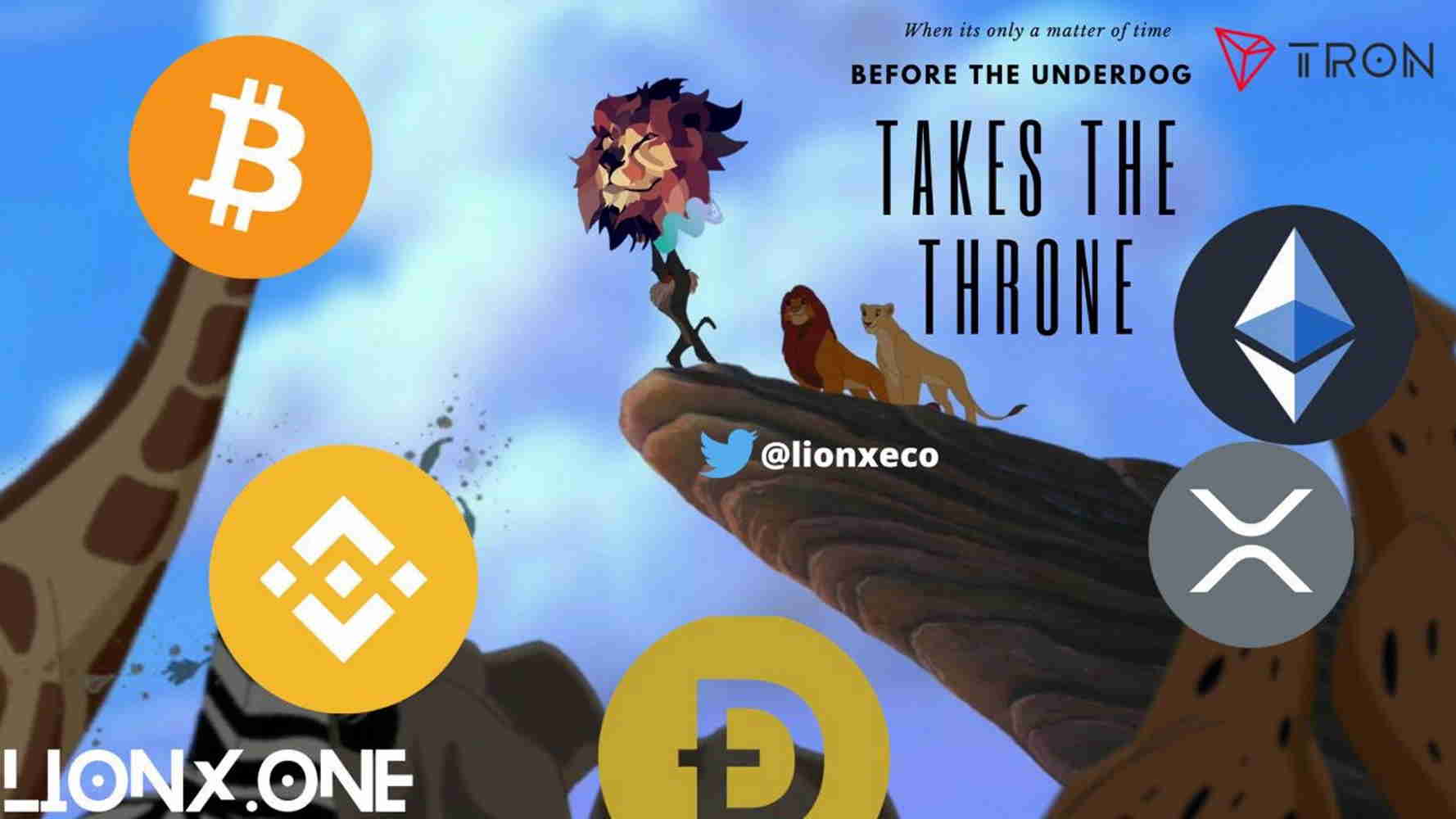 LionX is seeking to establish an ecosystem of networks built around products, services, tools, and resources within DeFi & NFTs. Interacting with LionX is mostly handled by smart contracts which are self operating with little to no human interference.The Ecosystem's Main focus is Decentralized Finance and NFT standards. As a collective, we believe that these topics will be the main driver to completely merge these industrial times to a brand new digital age. Let's breakdown the utilities within these 2 sectors.The Lion Digital Alliance Token was formulated through Decentralized Finance and is organically program to expand it's use cases through Smart Contract integrations.The LDA Token smart contract prides itself on it's Governance compatibilities.The LDA Token can be minted into existence by interacting with our jungle contract which creates an environment of DeFi gametheory through Delayed Gratification .The Next Contract integrated into the self-operating system of LionX is the Main LDA staking Contract. This Contract is also built around delayed gratification. This script also has exposure to game theory which creating additional rewards for LDA Stakers with TRX from players who unstake their LDA before others. In this contract, you have the opportunity to earn two forms of incentives (LDA & TRX)Another addition to the Self operating system is LP Staking. Individuals who have supplied liquidity to SunSwap (LDA/TRX) have the opportunity to stake these LP tokens to earn LDA incentives. (JustMoney (LDA/TRX) LP staking coming soon)Last but not least we have a partnered Staking pool with Baby Turu which has ended. I will describe this pool even though it is retired. Similar Partnered staking pools will be release on LionX's Oasis in the future. Simply stake LDA & in return you earn BBT.Each LDA earns a specific amount or rate of Rewards.The main LDA staking, LP Staking, & all future staking pools will be located on The Oasis DeFi protocol. These foundational contracts work seamlessly with the Lion Digital Alliance Token. In a Nutshell, This is the Current state of the LionX self operating system.Here's some exciting Upcoming Contracts to be release within LionX is NFT staking, which is compatible with Multiple Collections & Rewards even after the contract is Launched. Next will be LP staking for Members who've supplied liquidity to JustMoney exchange (LDA/TRX)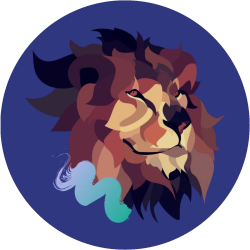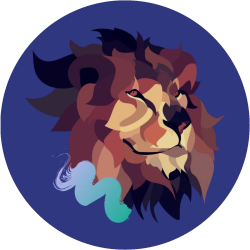 About Lion Digital Alliance
Native Utility & Governance Token of the LionX Ecosystem. 100% Community Driven.