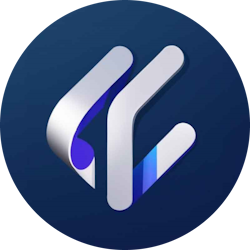 Start
02 Aug 2023
Ends
11 Aug 2023
Start
02 Aug 2023
Ends
11 Aug 2023
The premier platform for connecting employers and freelancers in the crypto world!.
Whether you're a skilled freelancer or an employer looking for reliable talent, TrustLinker is here to make your experience seamless and secure. Our platform is designed to foster trust and transparency, ensuring that you find trustworthy contracts and forge successful collaborations.
Transparent Escrow:

TrustLinker provides a transparent and secure escrow platform, ensuring fair and accountable transactions between freelancers and employers.

Empowering Freelancers:

With TrustLinker, freelancers gain the ability to showcase their skills, connect with employers, and manage their deals efficiently, all in one platform.

Streamlined Payments:

TrustLinker simplifies the payment process, allowing users to create, manage, and withdraw payments with ease, enhancing financial convenience for both parties.