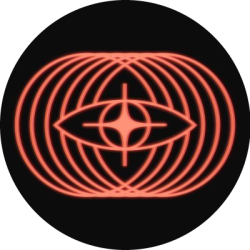 Start
03 Oct 2022
15:00 UTC
Ends
15 Oct 2022
15:00 UTC
Start
03 Oct 2022
15:00 UTC
Ends
15 Oct 2022
15:00 UTC
NFT collectors #Guild #DAO | Revenue and special offers for #NFT holders!
Glitch Guild is a community of people open to new ideas and aimed at growing the BNB ecosystem. The Guild is engaged in the incubation of NFT projects and helps new projects in the BNB ecosystem.All funds received as profit from launching NFT collections and new projects are sent to the treasury for further use as a fund for the incubation of future projects.
Part of the funds are used for the Glitch Guild development, the conclusion of new partnerships, and research in the field of cryptocurrency, NFT projects, etc.
The project token $GLTCH is used as a means to replenish the treasury by setting a buy and sell tax, as well as currency for purchasing a Glitch NFT. The Glitch NFT will be used as a pass to get profit from the treasury and to get access to special offers from our partners and incubated projects.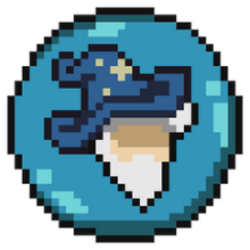 Wizard Token

BNB