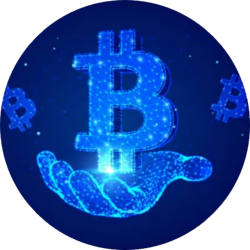 Start
01 May 2022
Ends
01 Jun 2022
Start
01 May 2022
Ends
01 Jun 2022
We are creating BTCE to reward the BTCE holders with BITCOIN!
Welcome Everyone to the 1MT project. We have created $BTCE to reward the $BTCE holders with BITCOIN (Wrapped BTC, Binance pegged), all in the code, so every time someone buys or sells the token you will get rewards in Bitcoin to your wallet automatically (passive income).
The 1MT team is creating BTCE because we can't change anything in the code of 1MT as the project started in 2019 and crypto has evolved since. 1MT will always be our top priority but BTCE will open new opportunities for us, be our upgrade.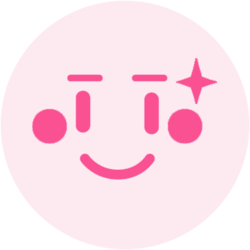 PinkSale