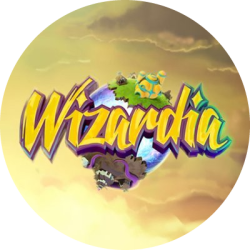 Start
02 Feb 2022
15:00 UTC
Ends
04 Feb 2022
15:00 UTC
Start
02 Feb 2022
15:00 UTC
Ends
04 Feb 2022
15:00 UTC
A Play-to-Earn online role-playing game in a magic-filled metaverse.
Wizardia is a Play-to-Earn (P2E) online role-playing strategy game built on three core gameplay pillars:

⭐ innovative turn-based combat,
⭐ base-building with sophisticated economy model at its heart,
⭐ player-decision driven game evolution.

Each player gets to part take in or even specialize in different game modes such as PvP and PvE battles, base-building and exploration, item crafting and research of crafting recipes. Wizardia rewards those who contribute to the game's metaverse and its real-valued economy system so there are no one-way investments.

Wizardia Token ($WZRD) is a utility token that also acts as an in-game currency.

Powered by high-performance Solana blockchain tokens can be spent as well as earned or exchanged by every player inside and outside of the game.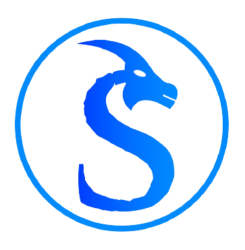 Smaugs NFT