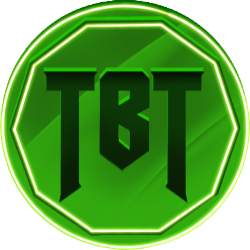 Start
12 May 2022
Ends
12 May 2022
Start
12 May 2022
Ends
12 May 2022
Tronbies is an NFT project that saw it's light in October 2021 on Kraftly, being the first original NFT collection of 10,000 NFTs on Tron Blockchain.
Our beloved Tronbie NFT's are the first-ever original 10,000 NFT collection available on Tron Blockchain. We are super proud of that, and we understand what it is to be a Tronic. We live on the Tron blockchain, eat from it, go to sleep to it, then come back to it the next day. So in essence, we are all Tronbies!

To further incentivize our minters and holders we will be introducing our Tronbies token, $TBT. The purpose of this token to start off will be so our NFT holders can receive some passive income through staking rewards. If you hold a Tronbie you will be able to stake it for a period of time and receive $TBT when you unstake it.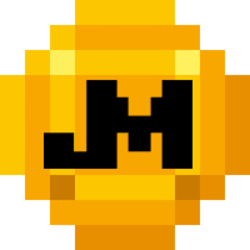 JustMoney

Tron