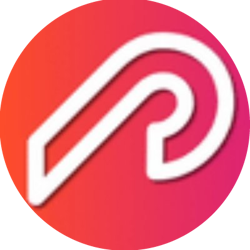 Start
26 May 2023
00:30 UTC
Ends
31 May 2023
22:00 UTC
Start
26 May 2023
00:30 UTC
Ends
31 May 2023
22:00 UTC
TokenWhistle is an innovative crypto project that operates on the Binance Smart Chain. It offers a user-friendly application, packed with advanced features designed to simplify cryptocurrency investing. With a dedicated team, unique tokenomics, and a forward-thinking approach, TokenWhistle aims to revolutionize the crypto space.
TokenWhistle is the ultimate app for cryptocurrency enthusiasts, offering lucrative features and rewards. Join the TokenWhistle community today to unlock a world of possibilities in the crypto space.
Stay informed about your cryptocurrencies with Price Whistle's notifications on price fluctuations. Get crucial updates through Whistle News and never miss out. Earn rewards with Airdrop Whistle and exclusive red envelopes.
The TokenWhistle token is the heart of the app, allowing you to buy, stake, hold, and earn as a holder. Explore over 100+ supported cryptocurrencies and stay updated with the latest blog posts.
Download the app now for iOS and Android.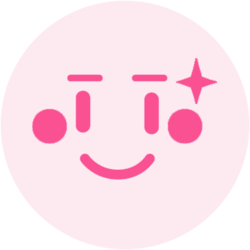 PinkSale

BNB