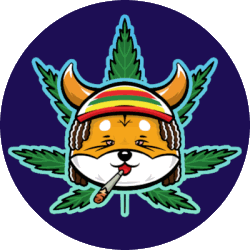 Start
29 Jan 2022
12:00 UTC
Ends
31 Jan 2022
23:59 UTC
Start
29 Jan 2022
12:00 UTC
Ends
31 Jan 2022
23:59 UTC
Snoop Floki Dog represents a community of people who look into their future with confidence, who are aware that their decisions are good and who control their expectations.
Welcome to
Snoop Floki Dog
- the first crypto token which brings together a community of investors who remain calm on the rough waves of index charts.
We are a conscious community – not victims of our own expectations. We know what laws govern the market, and that ups, downs and consolidations are its natural elements.
Since blockchain and cryptocurrencies are the future from which there is no turning back, fully relaxed we took our seats in the rocket that will take us to the skies of financial security.
We invite you to join us on our journey. A ticket is within your grasp…
$SFD
We are really glad that you've decided to join our community and that you are aware of how many advantages are connected with being one of us,
Snoop Floki Dog
friends.
You need to take only one more step, after which nothing will be the same.
Remember that when you join the
Snoop Floki Dog
community you become part of a revolution that will conquer the crypto world and the real world.
We know that you will consciously join us and support this project, the power of which will grow and strengthen our community.
Snoop Floki Dog
are actually all members of our community. Remember that the community will be the greatest value of this project and it will develop it.
As long as you are with us, you are the author of the success of our
Snoop Floki Dog
movement. There is no stopping it. We will simply conquer the whole world.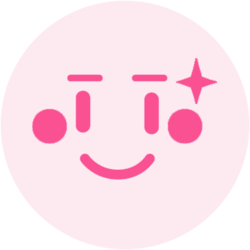 PinkSale

BNB