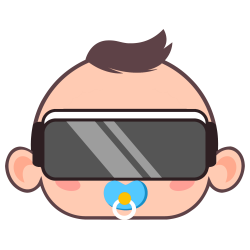 Start
07 Apr 2022
17:00 UTC
Ends
11 Apr 2022
16:00 UTC
Start
07 Apr 2022
17:00 UTC
Ends
11 Apr 2022
16:00 UTC
MetaBaby aims to unite the gamers around the world in a decentralized way with an innovative one-stop destination for all gaming needs.
MetaBaby unlocks the universe of games that clubs them together under one umbrella. Imagine the 1990's Arcade in today's world. Similarly, with MetaBaby you can access the game of your choice and start playing it on the blockchain.

We aim to bridge the gap between gamers and projects, negate the hassle of fetching them and make it easily accessible under one roof. The entertainment for the game lover or a crypto enthusiast doesn't stop there, MetaBaby also unlocks the doors for NFTs, Staking, in-game Marketplace, Meta Babyverse and more.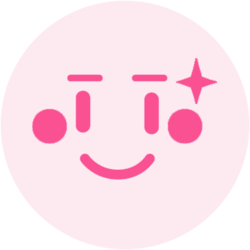 PinkSale

BNB