Discover yanDNA™
yanDNA™ (Decentralized Node Assembly) - a next-gen decentralized storage solution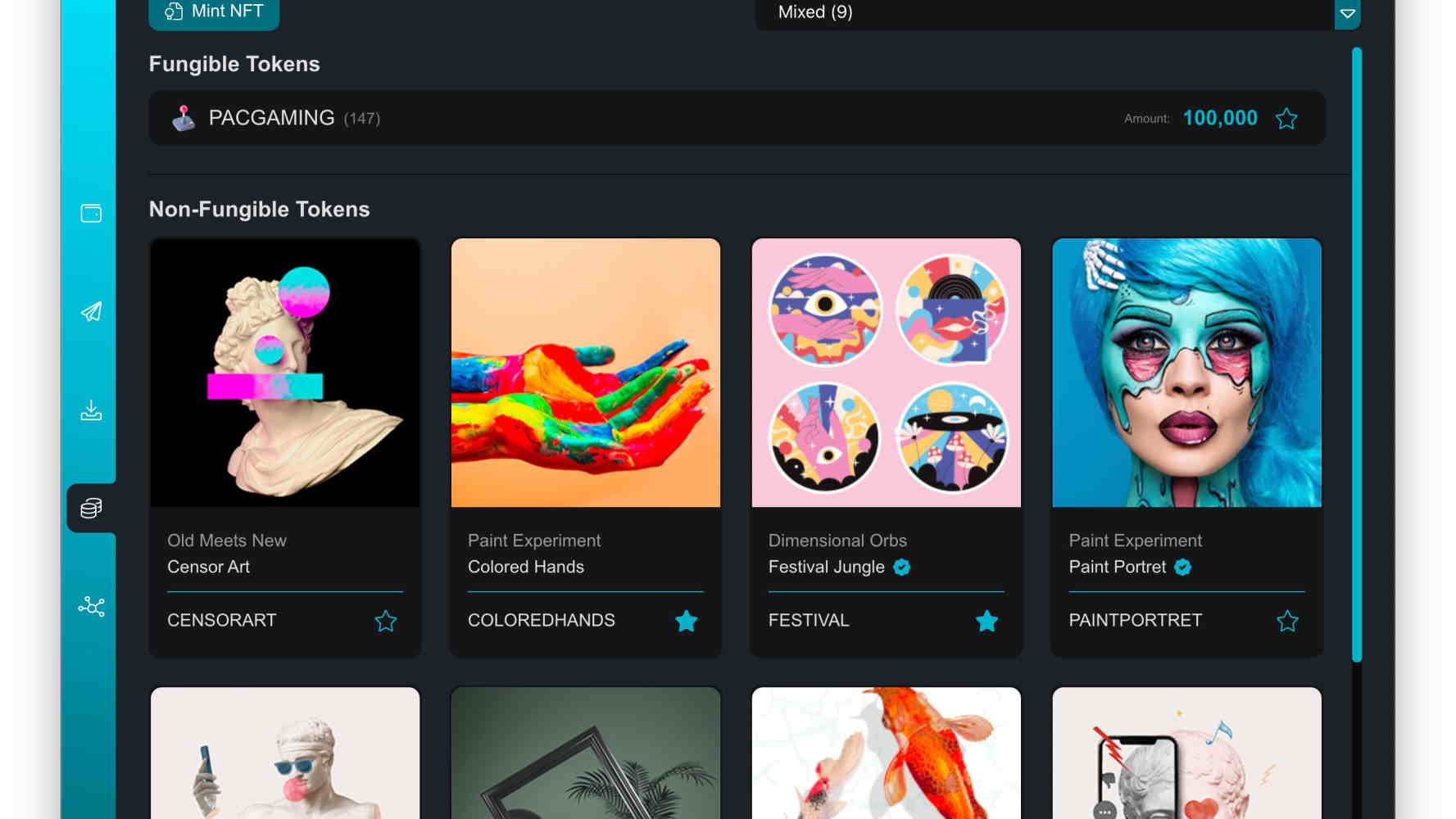 yanDNA™ (Decentralized Node Assembly) is a decentralized storage product that incorporates IPFS technology and will be available both to consumer and enterprise users when the full version product is released.
PAC Global holdings LLC. created yanDNA™ and are developing for PAC Protocol, which is the largest data blockchain network focused on decentralized storage.
One key feature of our product yanDNA™ is the ability to split a single data file across hundreds or even thousands of computers fully encrypted. This makes it extremely difficult to reassemble this file by a bad actor and steal your data as compared to a centralized network with data housed in a single location.
Store NFTs securely, maintaining complete control and ownership of not only your data but also NFTs.
yanDNA™ will be used to securely store NFTs (non-fungible tokens) minted in yanSAFE™, giving owners more control and security over their NFTs.
With NFT popularity on the rise and new NFTs being minted daily, many consumers haven't taken the time to secure their intellectual property.
Using the yanNETWORK, a proprietary IPFS distributed network of internally decentralized Masternodes, NFTs will be able to be minted in yanSAFE, or one of the other popular networks like Ethereum and Binance Smart Chain, where you retain a copy of the metadata and hash.
The solution is helping to prevent the issues, which can occur if you do not personally secure the metadata and hash for your NFT, and when this information is stored somewhere without your control?
PAC Protocol's NFT minting and storage solutions are made simple with intuitive interface features for all consumer skill levels. From minting in yanSAFE to yanDNA's storage and transfer solutions, it will be easier than ever to secure NFTs on PAC's distributed and internally decentralized IPFS network. "This is a game-changer," said Drew Saunders, Chairman of the Board. "The growing commercial market of NFTs demands that creators secure and manage the full value of their NFTs, and now we offer a one-stop solution."
Paving the way to democratized secure data for all, PAC Protocol's yanDNA™ is a first of a kind blockchain-based storage product that allows users to secure their data, offering 5G of storage for FREE. yanSAFE is PAC Protocol's premium desktop wallet that will soon support NFT minting.
Additional product features – beta version
Seamlessly download / upload files.

File splitting across multiple computers attached to the network.

Both light and dark interface modes are available.

Comprehensive search feature.

Preview file images – data and video.

All files are stored on the blockchain.



Future product features which are expected on the full version of yanDNA™
YAN token as a way for the PAC community to monetize and earn while providing storage.

Internal file sharing with other yanDNA™ members.

3D rendering along with PDF previews.

API implementation for third-party developers to use.

Additional features to be announced.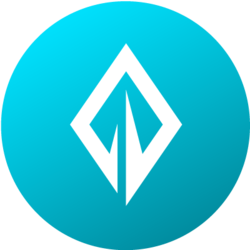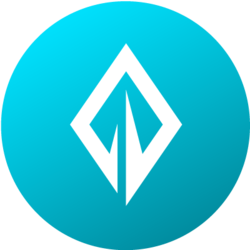 About PAC Protocol
Where to buy PAC Protocol?