SpeculateDAO: An Emerging Face in DeFi
SpeculateDAO: Nov 2023 Launch on Arbitrum - Yield Aggregation, Crypto Index, & $SPEC Token Rewards. Governance by Community.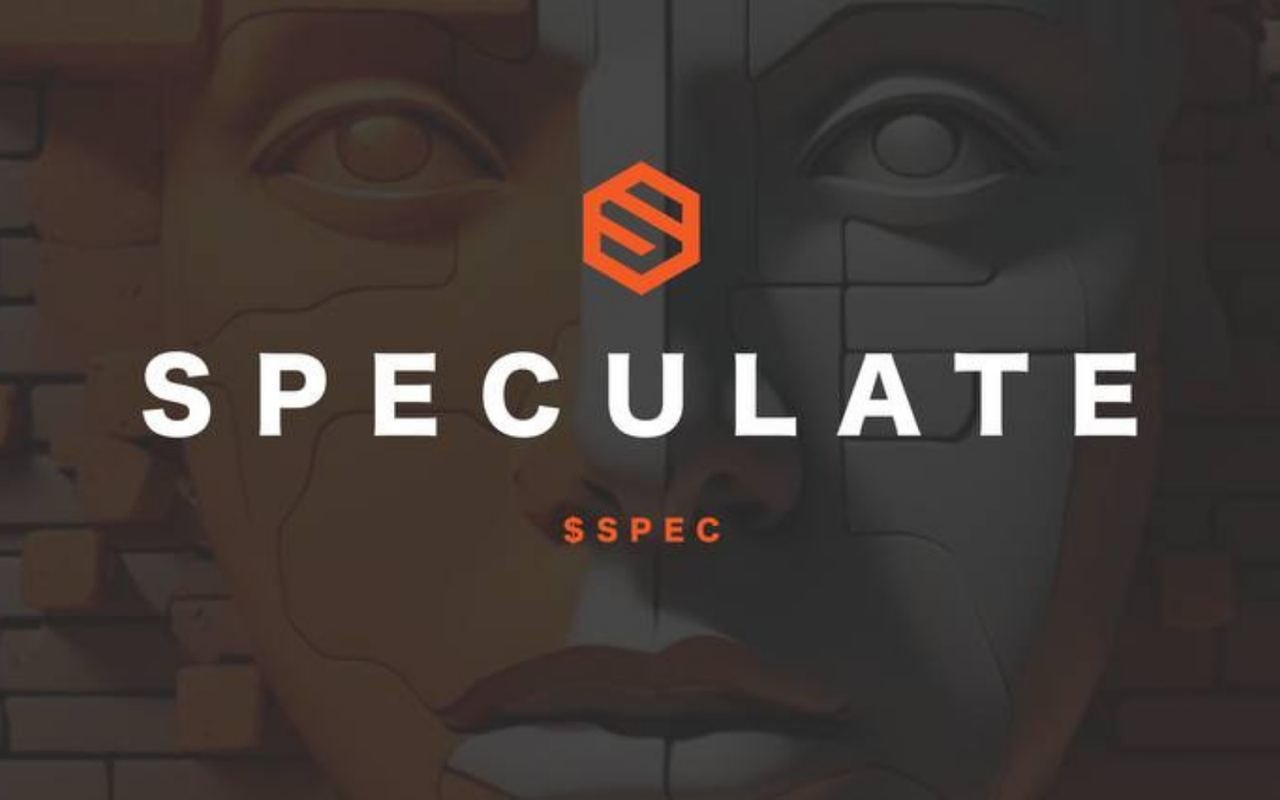 SpeculateDAO is set to be an influential player in the world of decentralized finance with its upcoming launch on Arbitrum in November 2023. The platform proudly upholds values of Simplicity, Sustainability, and Decentralised Governance, striving to provide its community with a seamless and profitable experience.
DeFi Protocol Pool:
SpeculateDAO has mastered the art of pooling funds into various multichain DeFi protocols. Through yield aggregation, they target a 5-15% APY.
The best part? Users don't need to be DeFi experts
. Simply by holding $SPEC tokens, they are positioned to reap these benefits.
Crypto Index Fund:
Another promising feature is the Crypto Index Fund. This encompasses a diverse array of crypto assets, handpicked by the DAO.
Future expansion plans include incorporating real-world assets like property, liquor, and commodities
. It's an enticing opportunity for users to diversify their portfolios and delve into rare markets.
Smart Contract Automining:
Early bird gets the worm! SpeculateDAO is
rewarding early adopters through its Smart Contract Automining feature
. Daily rewards are in store for $SPEC token holders. And to keep things interesting, these rewards undergo halving over a series of six 60-day epochs. The best part is the absence of complications—no lock-ups, gas fees, or cumbersome claim procedures.
Decentralized Governance:
At the heart of SpeculateDAO is its decentralized governance model. "Speculators DAO", a group consisting of the platform's top hodlers, wields decision-making power. From deciding on yield protocols and crypto assets to shaping marketing strategies, this collective
ensures the platform stays true to its community-driven ethos
.
Tools and Rewards:
Dune Dashboard Analytics - For those who enjoy delving into data, SpeculateDAO offers the Dune Dashboard Analytics tool. It provides a comprehensive insight into the project's performance, catering to even the most discerning investors.
Super Boost Rewards - Navigating the volatile world of decentralized finance requires innovation. SpeculateDAO introduces the Super Boost Rewards system. A designated fee from each trade goes towards a revenue share. The result? Enhanced monthly yields for $SPEC hodlers and an added layer of protocol stability.
The Final Call
The much-anticipated $SPEC token sale is drawing near. It's bifurcated into two segments: an immediate private sale and a subsequent public sale in November on Arbitrum. Stay connected with SpeculateDAO for regular updates and get ready to be part of a game-changing decentralized finance movement.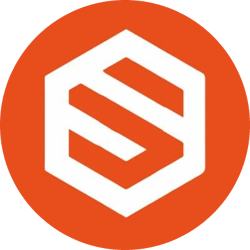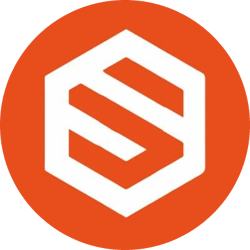 About Speculate
SpeculateDAO: Community-Owned DeFi Yield Aggregator & Crypto Index Fund - Decentralized Finance Simplified