Learn About Navcoin Currency
Launched in 2014 as a Bitcoin fork, Navcoin pursued untraceable payments using blockchain technology.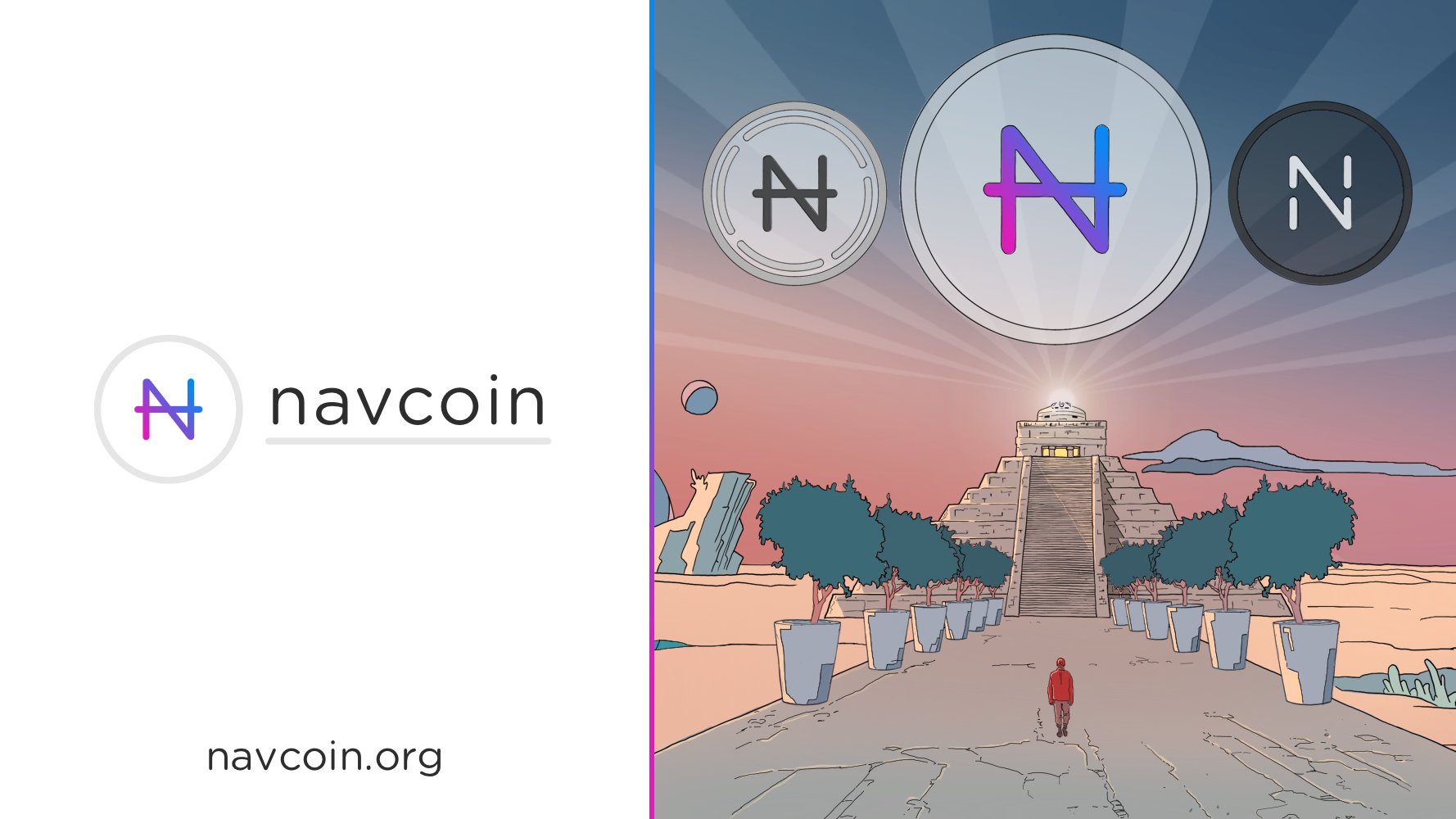 Cryptocurrencies and digital payments have made huge strides these past years, gaining widespread user adoption and a legislative foothold.
Throughout this development, Navcoin has been firmly positioned in the private transaction sphere, aiming to provide users with the needed tools to protect their financial anonymity and to do so free of charge.
Launched in 2014 as a Bitcoin fork, Navcoin pursued untraceable payments using blockchain technology.
In keeping up with its ethos of fairness and transparency, there was no pre-launch or ICO all the while keeping the code open source for anyone to access.
Since then, the network has switched to a Proof-of-Stake consensus mechanism, improving its energy efficiency while enabling Navcoin holders to validate transactions.
One of its pivotal features is allowing users to choose how visible they want their exchanges on the blockchain to be. The main token, $NAV, offers fast, cheap, and secure contracts on the public blockchain. However, the key feature of the ecosystem is the privacy protocol, blsCT. Combining the benefits of Boneh-Lynn-Shacham (BLS) Signatures and Confidential Transactions (CT), it permits confidential, untraceable, and unlinkable transactions as well as speed and scalability. By using its token, $XNAV, the sender, receiver, and amount remain hidden.
The third token of the ecosystem, $WNAV, is there to connect Navcoin to the DeFi ecosystem: specifically to chains such as Binance Smart Chain, Ethereum, Avalanche, Solana, and Polygon. A good place to start exploring the $WNAV contract would be on BSC, by providing liquidity (farming) on Pancakeswap. An expected 40% APY can be reaped as a benefit.
Lastly, Navcoin runs as a Decentralised Autonomous Organisation (DAO). Decisions regarding governance and community funds are solely ruled by a member's consensus vote, ensuring flat hierarchies, maximum transparency, and fairness. The decentralized treasury is funded through staking rewards. Staking can either be done by running a node or by simply holding $NAV in designated wallets unlocked for staking and validating blocks. The process is so efficient, it can even run on a 5V Raspberry Pi and presents around 7% yearly returns.
In the spirit of community, Navcoin also boasts a social mining program, rewarding trading, content submissions, and contributions on Twitter, Reddit, or Discord with monthly payouts.
The future looks bright for the project. Two very exciting features were recently activated on the mainnet: private NFTs and private tokens.
Unlike NFTs minted on public blockchains, where assets, wallets, and transactions are free for anyone to look up, Navcoin will keep the seller and owner hidden.
Private tokens on the other hand will allow users to mint any desired token on the Navcoin blockchain, arbitrary or pegged to an underlying asset, with the added guarantee of blsCT anonymity and security.
If all this piqued your interest, join Discord, Telegram, or GitHub to dive deeper into the ecosystem.