LiteChain: The First EVM-Compatible Layer 2 Litecoin Chain
LiteChain: A New Opportunity for Decentralized Applications on Litecoin Blockchain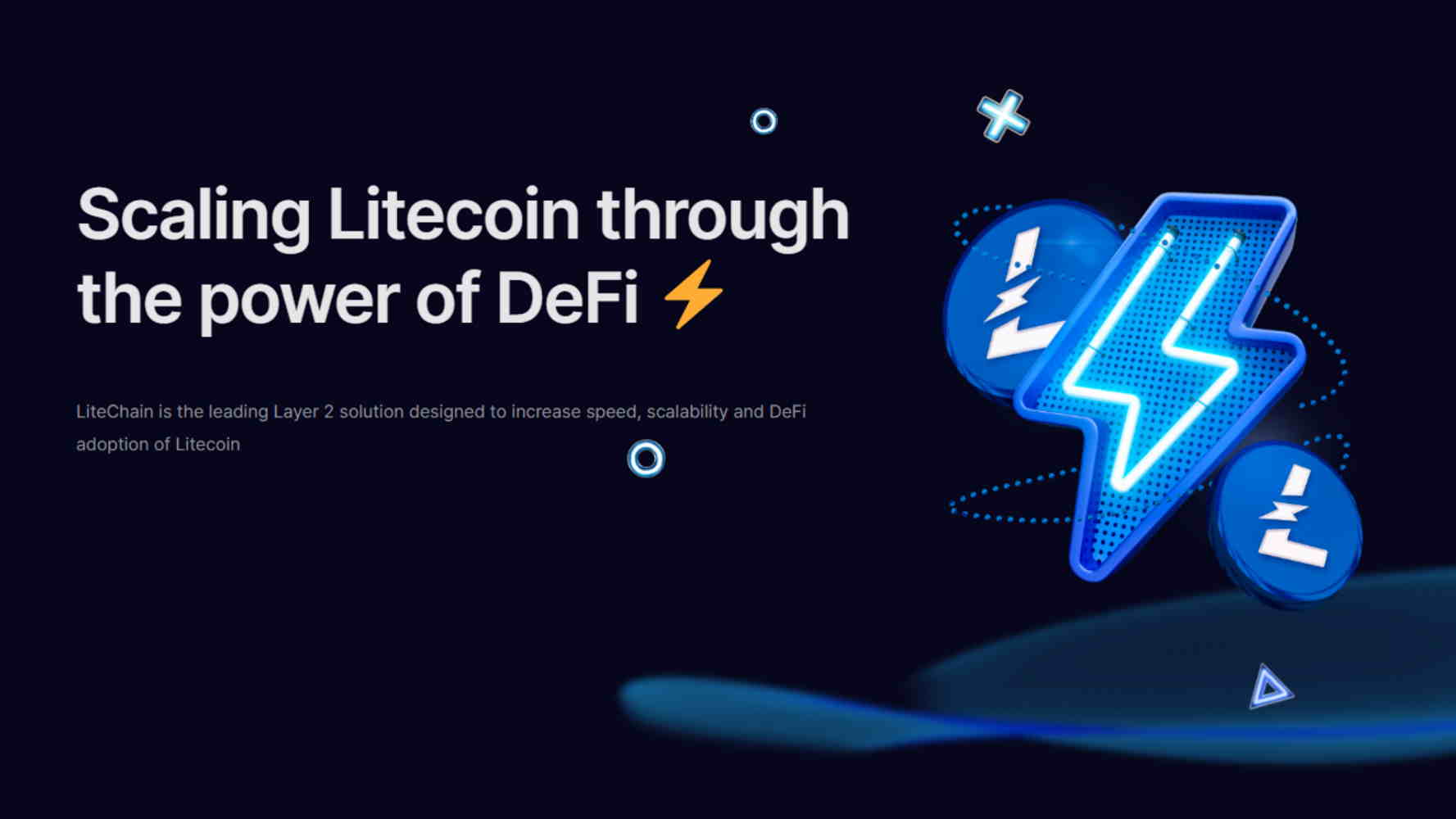 The cryptocurrency world is abuzz with innovation, as the market recovers and new technologies rise out of the bear market.
One of these is LiteChain, an Ethereum Virtual Machine (EVM) compatible Layer 2 chain for Litecoin. This new chain is designed to offer developers a platform to create decentralized applications (dApps) with the same ease and flexibility as the Ethereum network but at a much lower cost.
With the launch of LiteChain, Litecoin users now have access to the same innovative decentralized applications that Ethereum users enjoy. This opens up a range of new opportunities for developers, allowing them to create and deploy dApps that operate with Litecoin at their core.


Why Litecoin?
LTC is one of the oldest and most trusted cryptocurrencies, having been around the block since 2011. Ever since its inception, LTC has remained one of the most solid assets available on the blockchain. Before the inception of DeFi on Ethereum, LTC was one of the most popular assets for fast and cheap transactions and was implemented by several online and offline vendors.
But as the market evolved, and DeFi protocols took cryptocurrency to the next level of popularity during the 2021 bull run, LTC remained a bit behind as far as tech advancements go. This is why Litechain is striving to create a chain where LTC holders can have infinite utility for their LTC through DeFi applications.
LTC Halving
Another important point to keep in mind is the fact that 2023 is the year of the LTC halving, lowering the rate at which new LTC are put into circulation. This will potentially offer litecoin more room for growth, through a reborn emission schedule. On the other hand, BTC is still over a year away from its halving, so everything seems to be in Litecoin's court this year.
The Launch of Litechain
Litechain is set to launch in the coming months and is expected to be a significant milestone for the Litecoin network. The launch of the network will be divided into two major phases:
Testnet Phase: Users and Developers can join the beta testing phase of the chain, where they can deploy their projects and battle-test them before the official launch. This will be a great moment to get traction and showcase LiteChain to the world.Mainnet Launch: Once the user base and development team collection are at a healthy number, LiteChain will move into the Mainnet Phase, allowing users and developers to bridge LTC to the chain, kickstarting the entire chain with real assets.
Conclusion
The launch of Litechain could be a breath of fresh air for Litecoin, an essential cryptocurrency asset that needs a push to get into the DeFi landscape, opening a new door for everyone.
You can follow LiteChain's updates, airdrops, and official announcements through their social media:
https://twitter.com/thelitechain
https://thelitechain.com/
https://t.me/thelitechain