Kuma Inu - World, meet $dKUMA!
Kuma Inu is a 100% community-driven DeFi ecosystem consisting of two tokens: $KUMA and $dKUMA.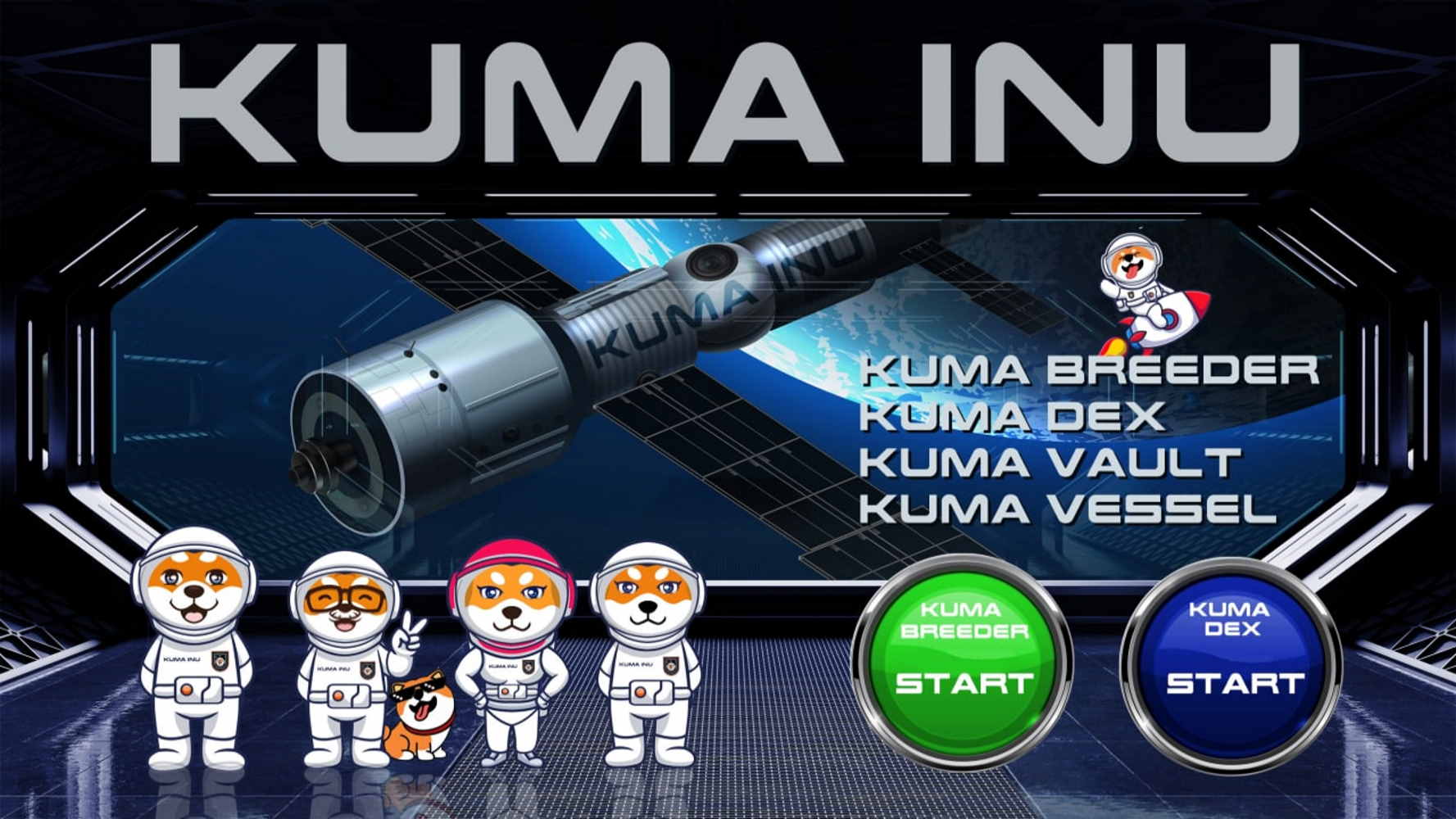 $dKUMA, the complimentary token in the Kuma Inu ecosystem is now listed on
CoinMarketCap.com
and
CoinGecko.com
, as well as
CoinMarketLeague.com
.
What is $dKUMA?
$dKUMA is an ERC-20 token on the Ethereum blockchain. $dKUMA whitepaper says:
*snippet from the Kuma Inu whitepaper:
What's next for $dKUMA?
Kuma Inu is launching Kuma SwapX (advanced cross-chain swap) Q3 of this year and 100% of the revenue created by Kuma SwapX will re-distribute into $USDC rewards for dKuma Breeder.
dKuma Breeder will launch after Kuma SwapX and will allow users to stake their $dKUMA and passively earn $USDC.
Kuma Inu team is also working on Kuma DEX, (25x leverage-based long/short perpetual trading dAPP for meme coins) which will additionally re-distribute 50% of its revenue into $USDC rewards for dKuma Breeder.
$dKUMA will be used as the governance and voting token for Kuma Dex.
Where can I get $dKUMA?
Currently, $dKUMA is only available via UniSwap, or you can currently stake your meme tokens like $KUMA, $SHIB, $LEASH, $ELON, and $AKITA on the Kuma Breeder and passively earn $dKUMA.
Check $dKUMA token contract:
https://etherscan.io/token/0x3f5dd1a1538a4f9f82e543098f01f22480b0a3a8
Join the Kuma Inu Community!
Kuma Inu | Linktree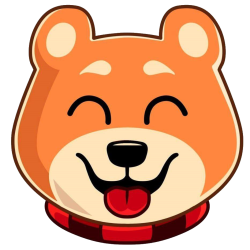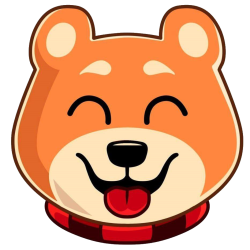 About KumaDex Token
Where to buy KumaDex Token?