The sacrifice for a guaranteed pension has started!
Today, February 20th, 2023, an event started where people sacrifice digital assets to support the right to a guaranteed pension.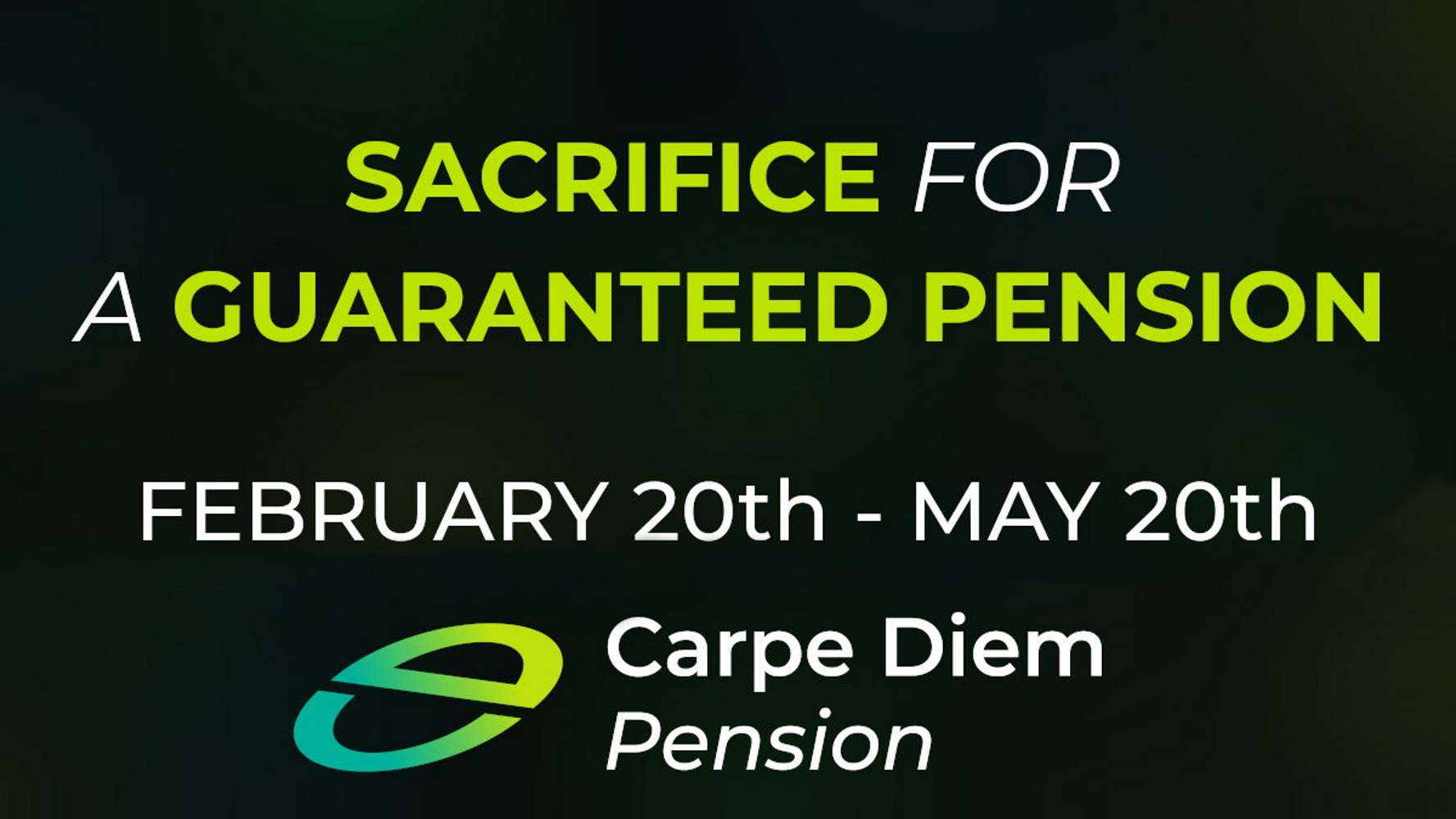 Their belief is that everyone who worked their entire life, putting money in a pension fund, should be able to live off their pension when they retire. During the past, pension funds have been paying out pensioners, but at what costs? It all seems like a massive pyramid that must collapse some day.
When there are fewer people being born: who is going to pay for the elderly? Some pension funds try to make gains by gambling with your money. You have very little insight and influence on this. What if they lose it all?
In October 2022, UK pension funds almost collapsed. And these will not be the last. Pension funds all around the world face massive problems. According to the World Economic Forum, the global shortfall of pension savings in 2015 were estimated to be $70 trillion. In their report from 2017 "
We'll Live to 100 — How Can We Afford It?
", they forecasted this shortfall to reach $400 trillion by 2050. This would be more than quadruple the current global GDP.
To solve these massive problems, governments and pension funds are trying different solution. In most cases, you are negatively affected. You lose.
Increasing the minimum age for payout

Making high risk investments

Reducing the height of pension payouts

Saving pension funds by printing more money

Urging people to get more children
Again, you have very little influence on these decisions.
A great book to read and learn more about why you should not trust your classic pension fund is "
Who Stole My Pension?
" by Robert Kiyosaki and Edward Siedle.
How to sacrifice?
Are you also done with the old Ponzi scheme like, high risk pension funds? Sacrifice for the right to a guaranteed pension!
The
sacrifice for a guaranteed pension
is an online event from February 20th until May 20th, to make a digital statement. To participate, you need to send ETH, USDC, USDT, or HEX on the Ethereum blockchain to the given address:
0x0dEED0EfaFA3Ec083CFa5AB16492896f7543E426
.
Before sending any money, verify the address on
https://pensionsacrifice.com/
and preferably with more sources.
Your sacrifice is registered digitally as points. These points have no monetary value, but might surprise you with an airdrop.
New to crypto? Follow this guide
Getting onboarded to the world of cryptocurrencies might be overwhelming. But with the help of some tools, it is actually pretty easy!
Login on

https://app.tor.us

/ to access your crypto wallet

"Top up" and buy ETH

You might need to verify your ID

"Transfer" the received ETH to the address provided on

https://pensionsacrifice.com/
Make sure that you remember the account you used to log in to your wallet. It is also important that this account is secured by a strong password and a 2-factor authentication method.
You can back up your wallet by downloading a soft copy. Use a strong password (use a password generator) and write it down.
Do not store the password in a digital way (e.g., photo, file, contact, etc.).
Carpe Diem Pension supports the sacrifice initiative
Carpe Diem Pension is an automated pension funds that relies on pre-determined rules that can never be changed. Not by anyone. Never.
It is currently under development and is planned to launch on the Pulse blockchain in 2024. Carpe Diem Pension:

Pays out indefinitely through a decentralized and immutable smart contract
Does not play around with your money. You manage your own pension through the smart contract
Starts paying out from the moment you make your first deposit
Allows you to literally build up your pension payout through the accumulation of deposits. You increase the payout by depositing more and more each month.
Is transferable without restrictions (by sharing access to your wallet address)
Deposits and withdrawals are in CDP
Carpe Diem Pension might reward sacrificers with an airdrop of its cryptocurrency CDP. This is not a promise or guarantee. If you sacrifice, you should have no expectations from the work of others.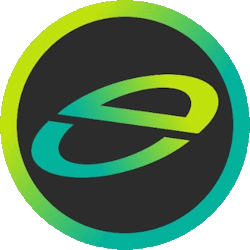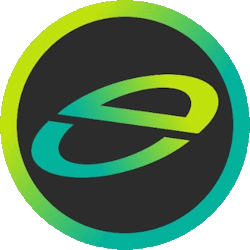 About Carpe Diem Pension
CDP offers a unique opportunity for individuals to create their own pension fund on Pulsechain.