Ukrainian Sisters joins #Web3StrongerTogether
Ukrainian Sisters to Join Web3StrongerTogether Virtual Summit 2023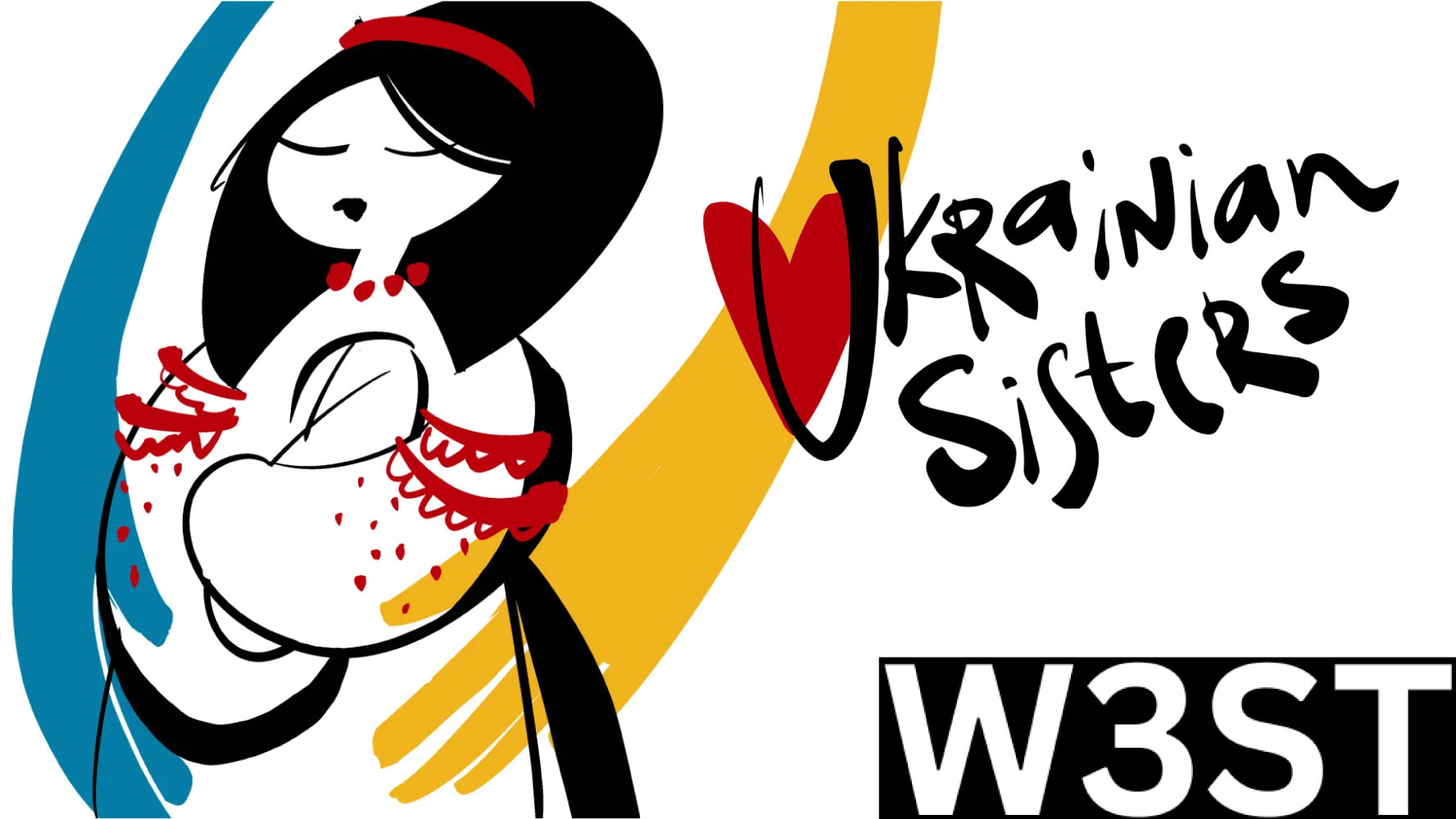 Ukrainian Sisters, a charitable organization dedicated to empowering women in Ukraine, announced today its participation in the upcoming Web3StrongerTogether 1st Virtual Summit, which will be held from 1st to 4th March 2023.
The mission of Web3StrongerTogether is to bring together the best minds in the web3 space and to create a platform for collaboration and education. The initiative seeks to facilitate the development of innovative projects that have the potential to revolutionize the way we interact with the Internet. It is also focused on fostering collaboration between developers, researchers, and users in order to create a more secure, resilient, and open web. Additionally, Web3StrongerTogether hosts events and workshops in order to bring together the web3 community and to encourage collaboration. By fostering collaboration and education, Web3StrongerTogether is helping to create.
1st Virtual Summit will bring together leading blockchain experts and thought leaders from around the world to discuss the latest developments in the Web3 ecosystem. The four-day event will feature keynote speeches, panel discussions, and workshops on topics such as blockchain development, DeFi, decentralized applications, and more.
The Summit, organized by Web3 Foundation, is a unique opportunity for the Ukrainian Sisters to showcase our initiative. Visit ukrainiansisters.com to learn more and check out our NFT projects, which we will present at the Summit. (
https://opensea.io/collection/art-help-for-ukranian-sisters
)
Also it's an opportunity to find new partners represented by world-class experts, and discuss the best practices in the fields of web3 and blockchain technology. Interactive workshops, giving a chance for our charitable organization to collaborate with other organizations in the field. In addition, the Summit will feature a panel discussion on "Women in Web3 and Blockchain", in which our organization will have the opportunity to share their experiences and learn from other experts.
We are excited to be a part of the Summit and look forward to learning more about the potential of web3 and blockchain technology to further our Art Help for Ukraine and new possibilities for women to create in web format.
Website
https://ukrainiansisters.com
Twitter
https://twitter.com/uasisters
LinkedIn
https://www.linkedin.com/company/ukrainian-sisters/
Telegram h
ttps://t.me/ukrainiansisters
Instagram h
ttps://www.instagram.com/ukrainiansisters/
Email:
ukraniansisters@gmail.com