Turning Your Social Cloud Into Cash with Uhive
Uhive - the world's-first social Metaverse is launching the Metaverse Affiliate program in May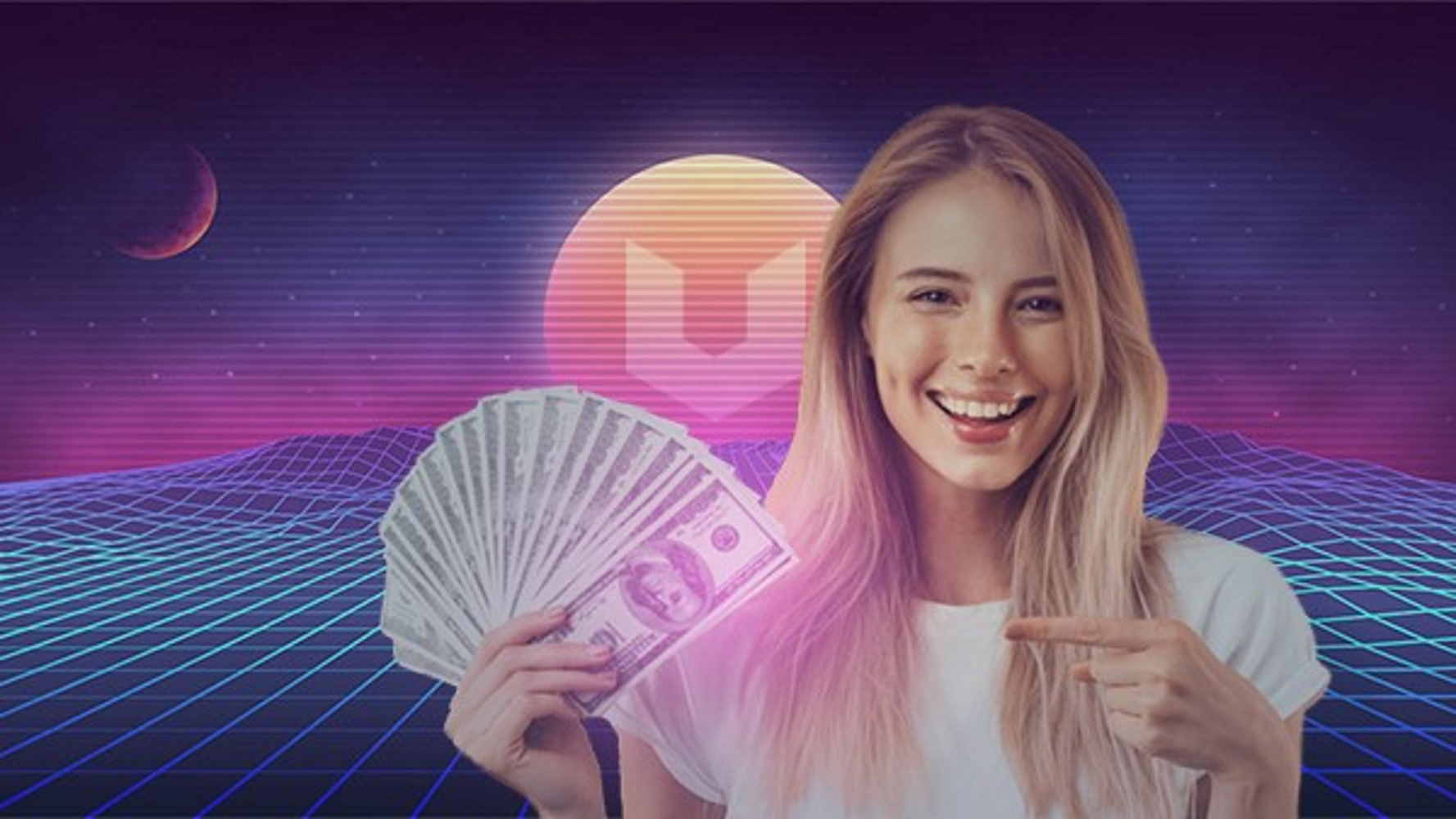 You might have heard of affiliate marketing before, and if you haven't it's pretty easy to find thousands of articles online. But, in a nutshell, affiliate marketing is the process of earning money (commission-based, mostly) for every new customer you create for a company - simple, right? You generate paying customers for a business, and in return that business rewards you with a portion of any payment/s, they make with the company. The great thing about this setup is that it's often recurring revenue, and the commission can be substantial, ranging from 5 to 25% in most cases. How about if we told you that you can take part in a similar program, but instead of generating customers for a company, you'll be sending new users to a social media platform that operates in the Metaverse! Uhive - the world's-first social Metaverse is launching the Metaverse Affiliate program in May, and for the first time ever, anyone can make recurring revenue by doing what we've been doing for years - inviting our friends, family, network, and beyond, to join a new social media platform! Uhive is uniquely positioned to offer this program when other social media is still stuck in 2010 when no one is getting paid except for the social media platform itself. How's that possible? Well, because Uhive operates firmly in Web3, which is the future of the internet and is built on the principle that EVERYONE makes money online, not just the big corporations. Let's break it down to the basics; what exactly do you have to do to join the program and start earning money? ●
First of all, you need to sign up and create an account on Uhive. It's via your account that you'll be granted a referral code (your ticket to recurring cash payments) and once you sign up for the program, you'll get access to your affiliate dashboard where you can track all your referrals and the money you're earning from each.
●
For the first phase (let's call it Phase One), when you invite/refer a user to download and sign up to Uhive using your referral code, that user's account will be
linked to your Uhive account for ONE whole year
●
As Uhive is a virtual social life with its own digital currency (Uhive Token a cryptocurrency) and unlimited internal utilization, any financial transactions your invited user/s undertakes for one year, you will receive a 25% share of the amount they spend
●
And, if this user invites another user, you will receive a 2% share of any financial activity they execute on the system!
And that's all there is to it! Based on a year's worth of user analysis and crypto spending on Uhive, Uhive's team were able to come up with a robust financial model for estimating the amount of money an affiliate can earn. If we take a quick look at an affiliate who invites 1,000 users to join every month, over the span of a year, those users will generate in the region of $12,500 for the affiliate! That's a great return for the effort.