TronNFTmaker
Hello, Cubie Fam it's time to announce our new product "TronNFTmaker".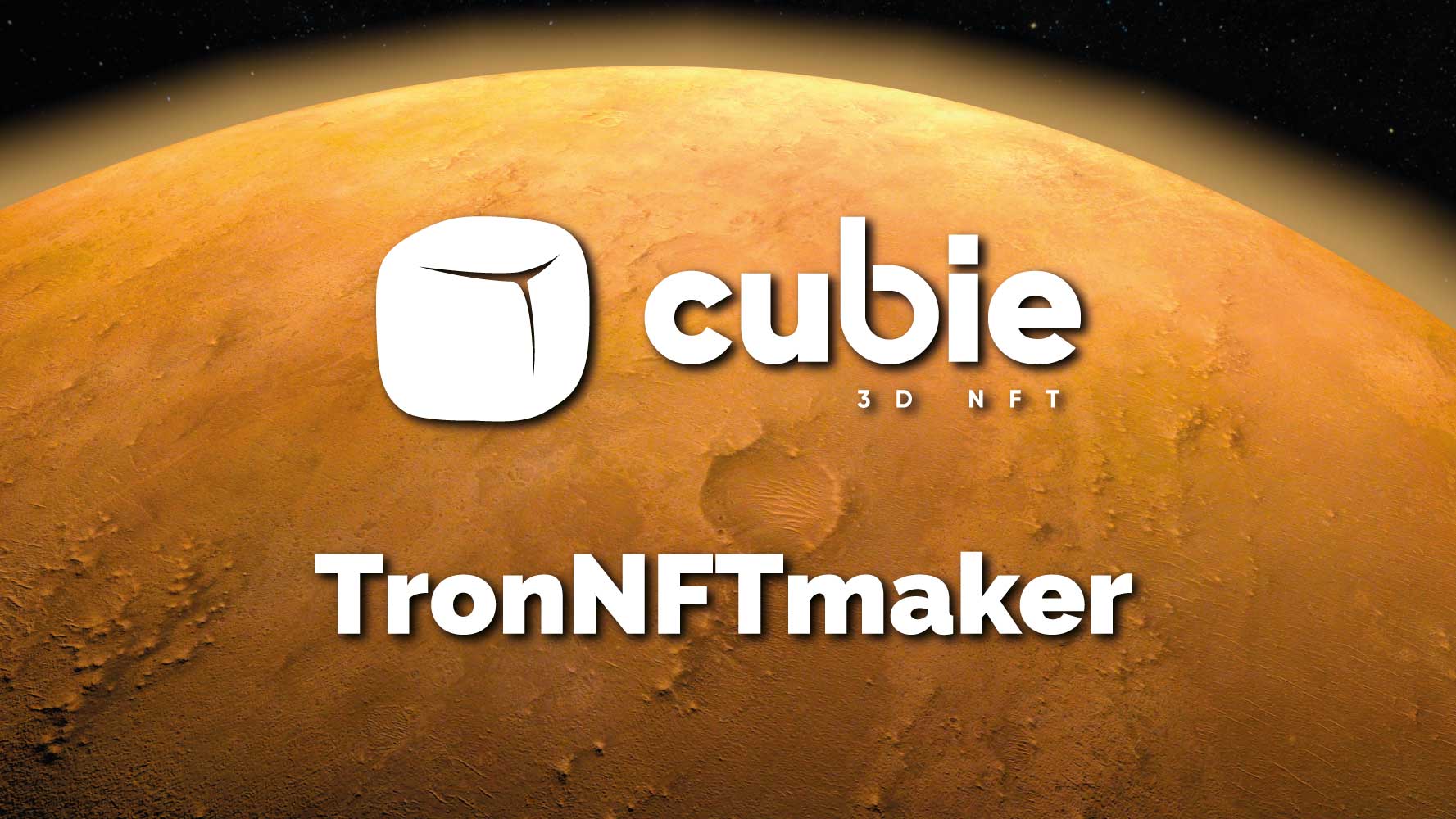 Cubie Fam it's time to announce our new product "TronNFTmaker"!
There are so many artists and creators out there who have good skills in designing and building community but less technical knowledge of coding and it's very hard for them to hire a developer at the initial stage.
That's why we are here to help them in building their dream project or collection.
We will help projects build TRC-721 smart contract, decentralised storage(store metadata), a dashboard to monitor Contract, NFT launch pad, NFT staking contract, APENFT marketplace listing and many more useful services at affordable prices.
For now, basic automation is done for NFT smart contract and metadata uploading. We will make this fully automated in future so you can create your own collection in a few steps in our Dapp without contacting us.
We are planning to charge projects in 3 ways (Choose any 1) :
1) pay in TRX or USDT and we will use 50% of that to buy back and burn $CUBE.
2) if the project had a good reputation and community. they can airdrop their TRC20 Tokens and some NFTs for cubie holders
3) this is for new projects who haven't launched their collection yet. We will take some percentage (%) of minting sales and it will be used to buyback and burn $CUBE.
Why choose us?
Very competitive prices and different ways to pay

Easy-to-understand code

Fully decentralized you will have entire ownership of the contract and metadata.

You can have your own Contract in less than 24 hours after contacting us.

Pay only after checking the final product.

Help your project in future if you have any issues.
Requirements
Projects must have the Entire collection ready

Build your own community.
Initial Offer
From July 25 to August 1 we are providing free TRC721 smart contract services to any collection who contacts us. First come First serve!
How to contact us?
We will share a google form on July 25 fill it and we will get back to you in a few hours or contact @suPerJack0 in telegram.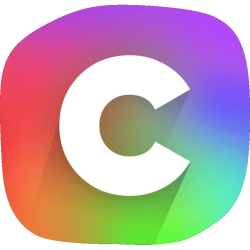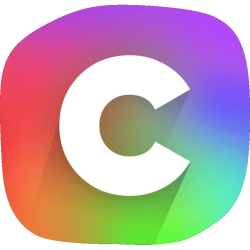 About Cubie
Cubie is a community-driven NFT & GameFi Platform.