SpaceCatch will launch a playable demo this month!
Get Ready forSpaceCatch: The Augmented Reality Move-to-Earn Mobile Game with Blockchain and NFT Technology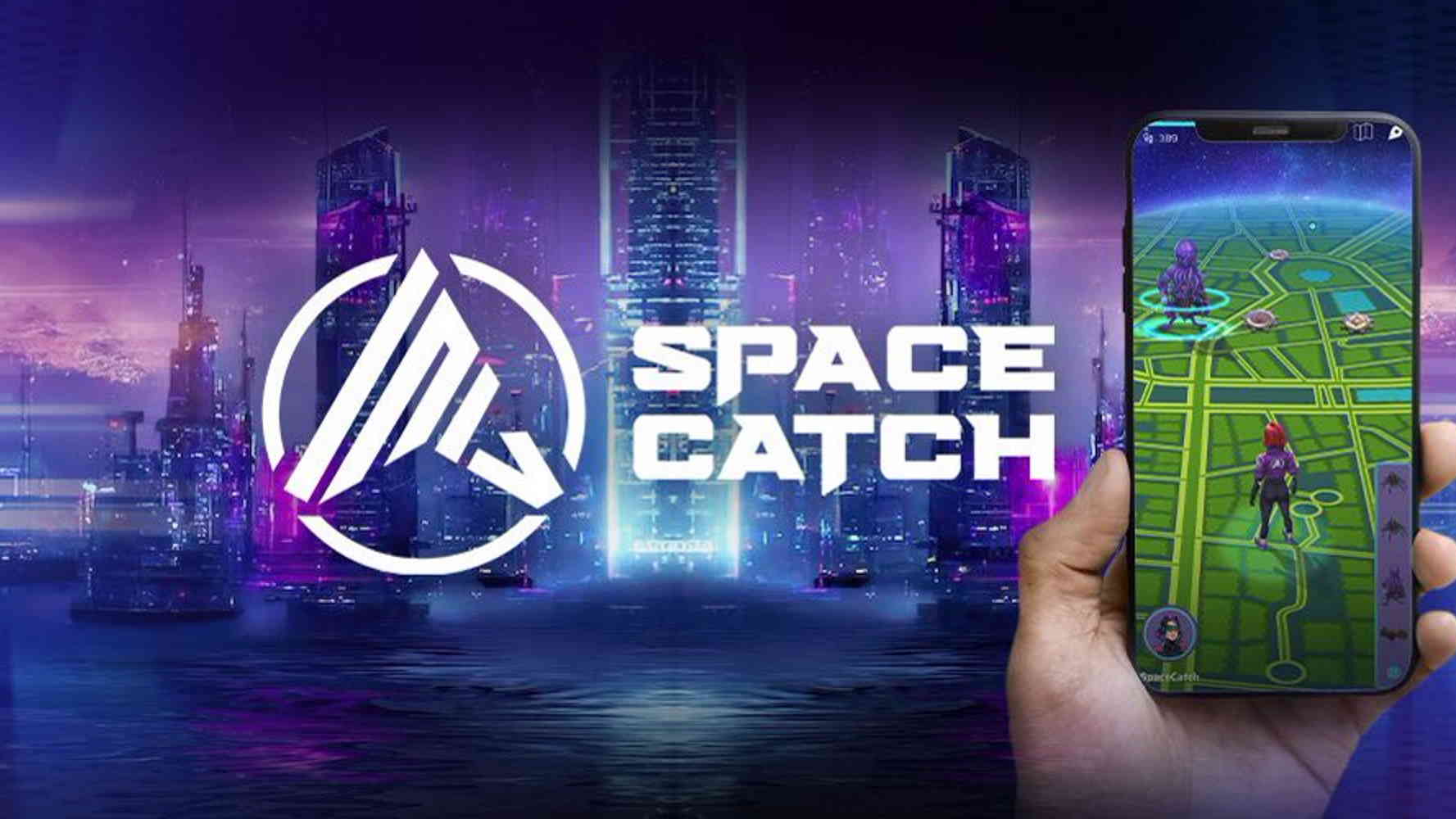 SpaceCatch
is a unique mobile game that has recently been introduced to the market, merging classic mobile gameplay with cutting-edge technology. This innovative game combines augmented reality, blockchain, and NFT technologies to create a move-to-earn model, which has recently gained traction in the world of cryptocurrencies.
The move-to-earn model offers players an opportunity to earn money by being physically active, motivating people to exercise and rewarding them for it. However, the significant downfall of this model is that it relies on an inflationary token, whose value quickly depreciates as rewards are distributed to players. Therefore, such games can only remain profitable if the influx of new players and their investments can counteract the rapid depreciation of these tokens.
SpaceCatch, on the other hand, has spent a considerable amount of time and effort developing a move-to-earn concept that does not depend on the influx of new players and their capital. The game provides an opportunity for players to acquire various items by being physically active, which they can then use to create a range of potions and other boosters. These items can be sold to other players, with the rarest potions at the highest crafting levels being crafted as NFTs. This means that players can sell and buy these NFTs on the market for real money.
SpaceCatch's move-to-earn model has a unique approach to motivate players to be more physically active and enable them to earn money without any initial investment. Players can earn items and use them to create non-
NFT
potions and boosters that will significantly enhance their game progression. The game's rarest potions, which are crafted at the highest levels, can be sold on the market for a significant profit, allowing the most skilled players to benefit from their efforts.
Unlike other games, SpaceCatch does not require players to use real money to replenish their health, energy, or purchase bonus items. Instead, the game employs a play-to-earn concept, allowing players to distribute their earnings amongst themselves. The game's main priority is to provide an incredible gaming experience while ensuring sustainability.
In conclusion, SpaceCatch is an innovative mobile
game
that has employed a unique move-to-earn model, offering a self-sustainable ecosystem that is not reliant on the influx of new players or capital. The game motivates players to be physically active while enabling them to earn money without any initial investment. It is an incredibly fun game, and players can sell their crafted items for a profit. Therefore, SpaceCatch is the perfect game for anyone looking to get in shape and earn some money at the same time.
In summary, SpaceCatch is a groundbreaking game that has a unique move-to-earn model that provides an opportunity for players to earn money while being physically active. The game is designed to be self-sustainable, prioritizing sustainability and offering a remarkable gaming experience to its players. The move-to-earn model used by SpaceCatch is a significant improvement over its predecessors, ensuring that the value of the rewards does not depreciate over time. This innovative game is not only fun but also a great way to stay fit and earn some extra cash without any initial investment.