RatCoin Q1 2022 Investor Report
2021 was a rollercoaster ride for RatCoin no doubt and according to the RatCoin developers there continues to be much to look forward to in 2022.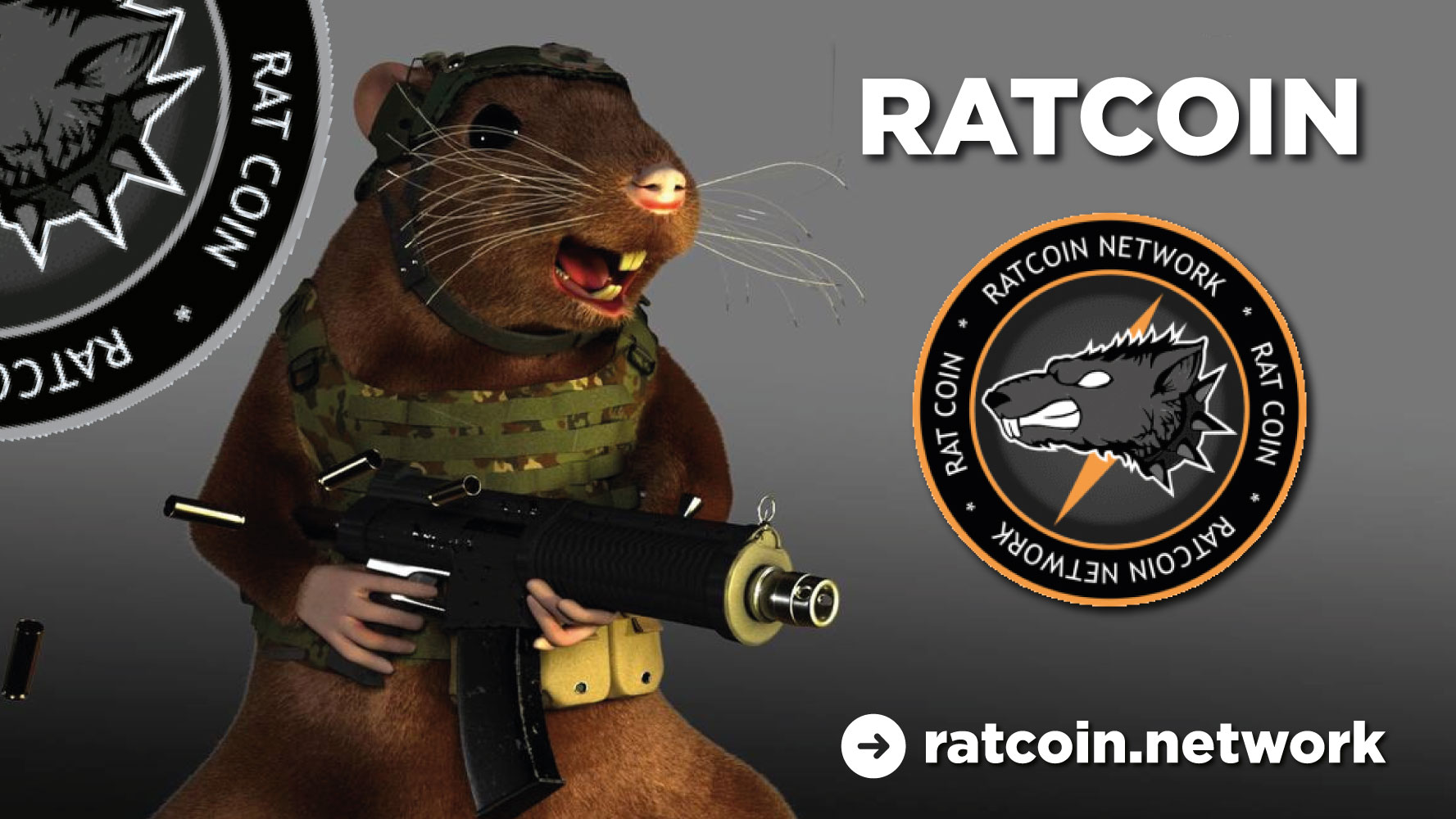 On Feb 14, 2022 the new RatCoin Management Team released a 25-page Quarter 1 Investor Report containing a number of RatCoin's accomplishments over the past year, a brand new whitepaper, and information on where the coin is headed going forward along with details on a new management team and governance.
The report can be viewed and downloaded at https://ratcoin.net/
Investors seeking additional information may also join the RatCoin Telegram Community at https://t.me/ratcoincommunity.