New Features & Coin Listing at Moments Market!
Learn more about Moments Market
New Feature:
P2P Swap Pool
Not only can you earn crypto by completing tasks, selling your items in the marketplace, referrals, and competing in games & contests, but you can now swap between listed cryptocurrencies on-site. That's right, you can conveniently swap between crypto assets on-site. The process is simple as shown above. Just go to the swap page, click on a cryptocurrency you want to swap, and swap (as long as the Pool has enough funds to cover the swap). These crypto are currently available for swaps:
BTC/MMT/Doge/SCC/DogeC
The pools are funded initially by the team but will then be funded by users swapping between the pools. There is a small fee for the currency swap. When you choose to swap, the prices are based on the current price at the time of the swap, prices are updated every 5 minutes (from Coingecko).
New Coin Listing: DogeCash (DogeC)
We would like to welcome our latest listing
DOGECASH
to Moments Market, please feel free to visit their discord
https://discord.gg/ZPttUApGFv
and say hello. DogeCash is a Proof of Stake (POS) coin, with a Masternode governance system that allows Masternode holders to choose the path to go. DogeCash also adopted privacy as a fundamental right, utilizing the ZDOGEC protocol, making transactions secure and untraceable. Check out their website here
https://dogecash.org/
Once again thanks to the Moments Market Community and our partners and affiliates for all your continued support. Together we will continue to grow and make Moments Market the #1 spot for crypto utility.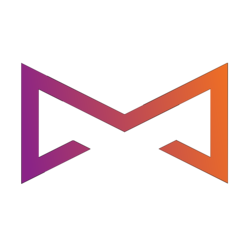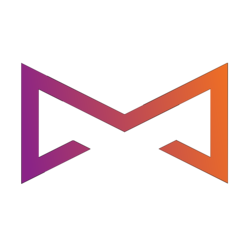 About Moments Market
Moments Market is a microtask platform that is simple to use, fair, transparent and flexible to ensure both Movers and Makers can simply exchange their time for cryptocurrency.
Where to buy Moments Market?