Kosi De BigSon - Nigerian musician creates new music NFT "Weltoms collection"
New music NFT blends afrobeat, hip-hop, and amapiano to welcome web3 communities and encourage musicians to join the blockchain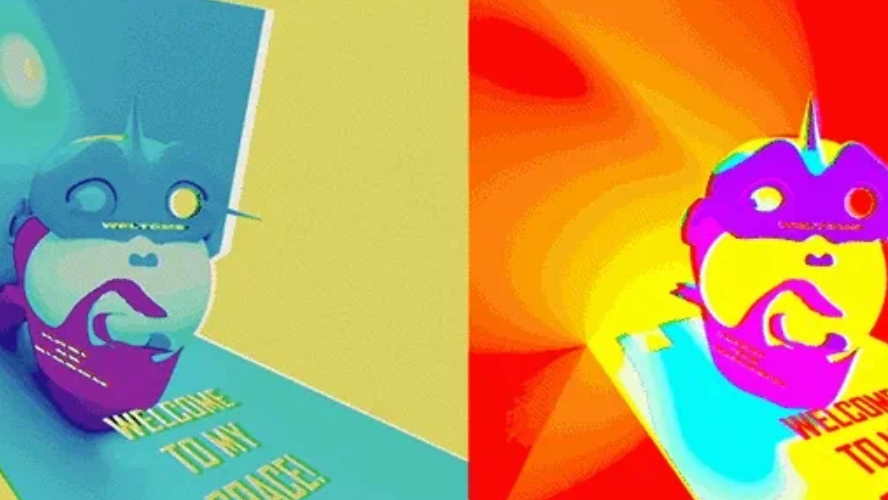 Nigerian musician Kosi De BigSon has created a new music Non-Fungible Token (NFT) called "
Weltoms collection
" to welcome the web3 community and encourage other musicians to join the blockchain system. The NFT blends afrobeat, hip-hop, and amapiano to create a unique and uplifting sound that is inspired by nature and personal life experiences.
Holders of the Weltoms collection NFT will enjoy a number of benefits, including the right to earn from streaming incomes, the ability to remix and mint a collabo version of the Weltoms song, early access to the brand's incoming products, discounts on sales, and overall special recognition throughout Kosi De BigSon's musical journey.
As a hardworking musician and a believer in the potential of blockchain technology, Kosi De BigSon is committed to making a positive impact and achieving success through the Weltoms collection. He encourages music fans and blockchain enthusiasts alike to get their copies of the NFT and be a part of this exciting new mission.
The working of music NFTs is similar to other NFTs, in which a digital asset is minted on the blockchain network. The artist creates the music and then mints it as an NFT on a platform such as Ethereum. The artist can then sell the NFT to fans, who can prove their ownership of the unique asset. Music NFTs can also include exclusive perks and experiences for the buyers, such as early access to new releases or special meet and greet events with the artist.
Music NFTs have the potential to revolutionize the music industry by giving artists more control over their work and providing fans with unique and exclusive experiences. They can also help artists connect directly with their fans and earn revenues without intermediaries. Many artists have already begun exploring the use of NFTs, and the market for music NFTs is expected to continue growing.
Check collection at
https://opensea.io/collection/weltomsmusic-by-kosidebigson
Contact KOSI DE BIGSON at
https://twitter.com/kosi_de_bigson
https://t.me/kosi_de_bigson