Kanga Exchange: The One-Stop-Shop for Your Crypto-Asset Needs
Kanga Exchange: Revolutionizing Crypto-Asset Trading, Investment, Staking and Transactions with Fast and Secure Deposits and Withdrawals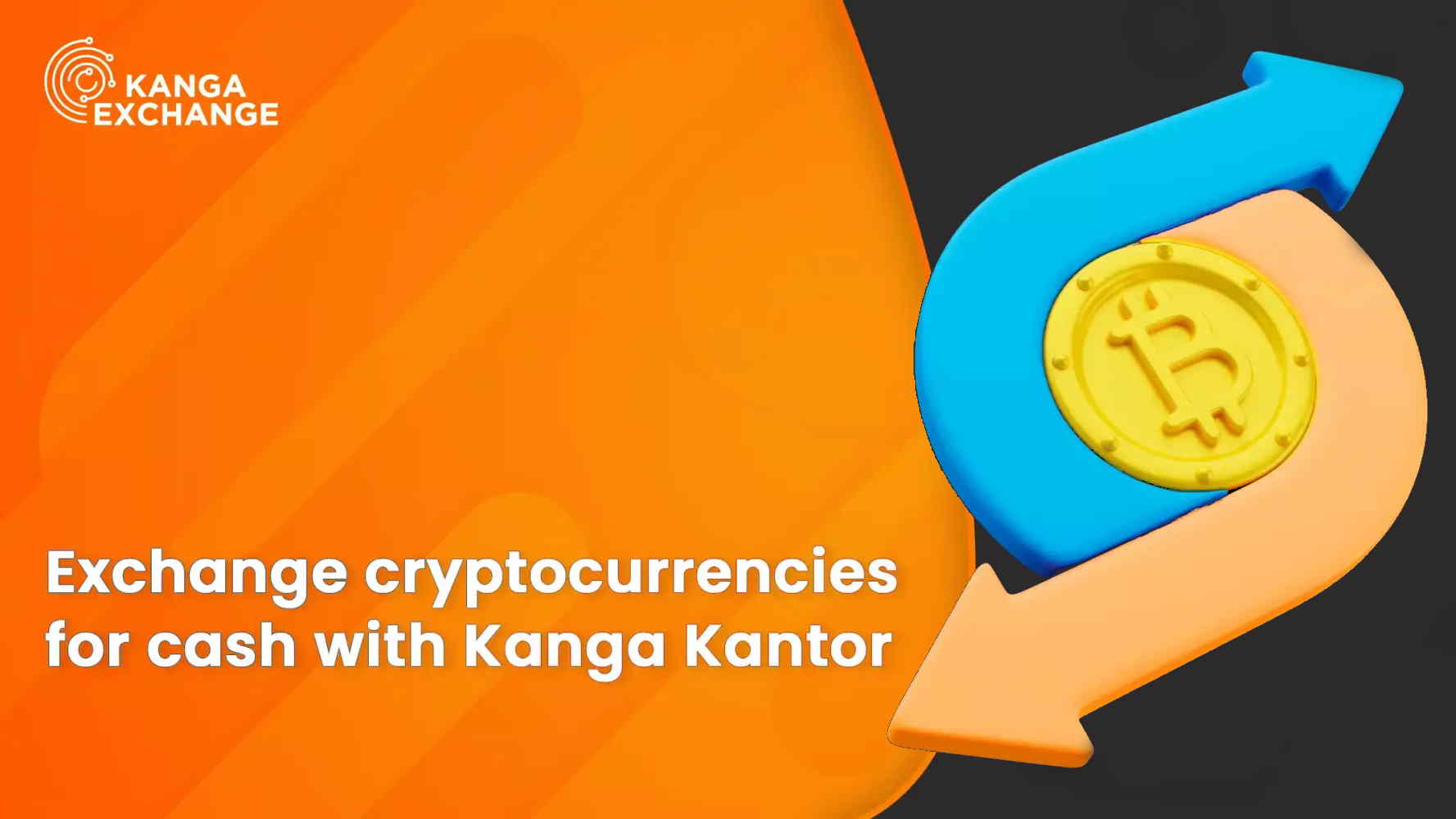 Kanga Exchange
is a one-stop crypto-asset hub that offers a wide range of assets including project tokens, real estate, and personal tokens. As the only exchange in the world, we process deposits and withdrawals in cash using Kanga Kantor and Kanga Local services. We enable fast booking of FIATs and process deposits on a daily basis from 8:00 a.m. to 10:00 p.m. on weekdays, at 9:00 a.m., 1:00 p.m., 5:00 p.m., 9:00 p.m. on weekends and holidays.
We offer an innovative method of earning on deposited cryptocurrencies and stablecoins through our PoS (Proof of Stake) mechanism. This allows users to profit from storing their KNG tokens in a special, personal PoS account. Users who stake their funds receive daily rewards in the form of KNG tokens. The size of the prize is dependent on two things: daily income from all Kanga commissions and the amount of funds on the user's PoS account. The bigger the amount on KNG tokens in your PoS, the bigger the prize.
We also have an attractive affiliate program that offers mutual benefits. Our affiliate program is a great way to earn crypto by recommending our exchange. We give you a lifetime of 10% of the commission we earn.
We have experts at your service who want to have a contact with you that will suit you. If you are shy, write e-mails, contact us on Telegram or Facebook. If you care about the conversation – call us.
In addition, we offer prospective investment opportunities through our IEO portfolio, where you can access various tokenized assets, bonds, currencies, and commodities that are peer-to-peer traded.
To sum up, Kanga Exchange offers a wide range of crypto-assets, quick deposits and withdrawals, innovative earning mechanisms through PoS, and an attractive affiliate program. Our experts are always at your service, and we offer prospective investment opportunities through our IEO portfolio. To start earning with KNG token, all you have to do is buy KNG tokens, transfer them to your PoS account, and turn on the autotransfer option. Every day watch your KNGs multiply without you lifting a finger.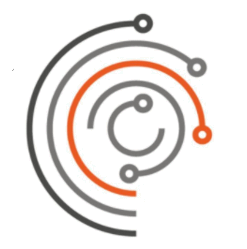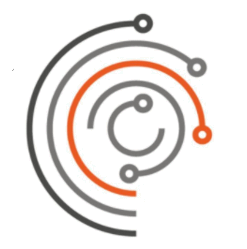 About Kanga Exchange
Where to buy Kanga Exchange?