HODL Assets x KiwiTech Strategic Partnership
HODL Assets Partnership announcement!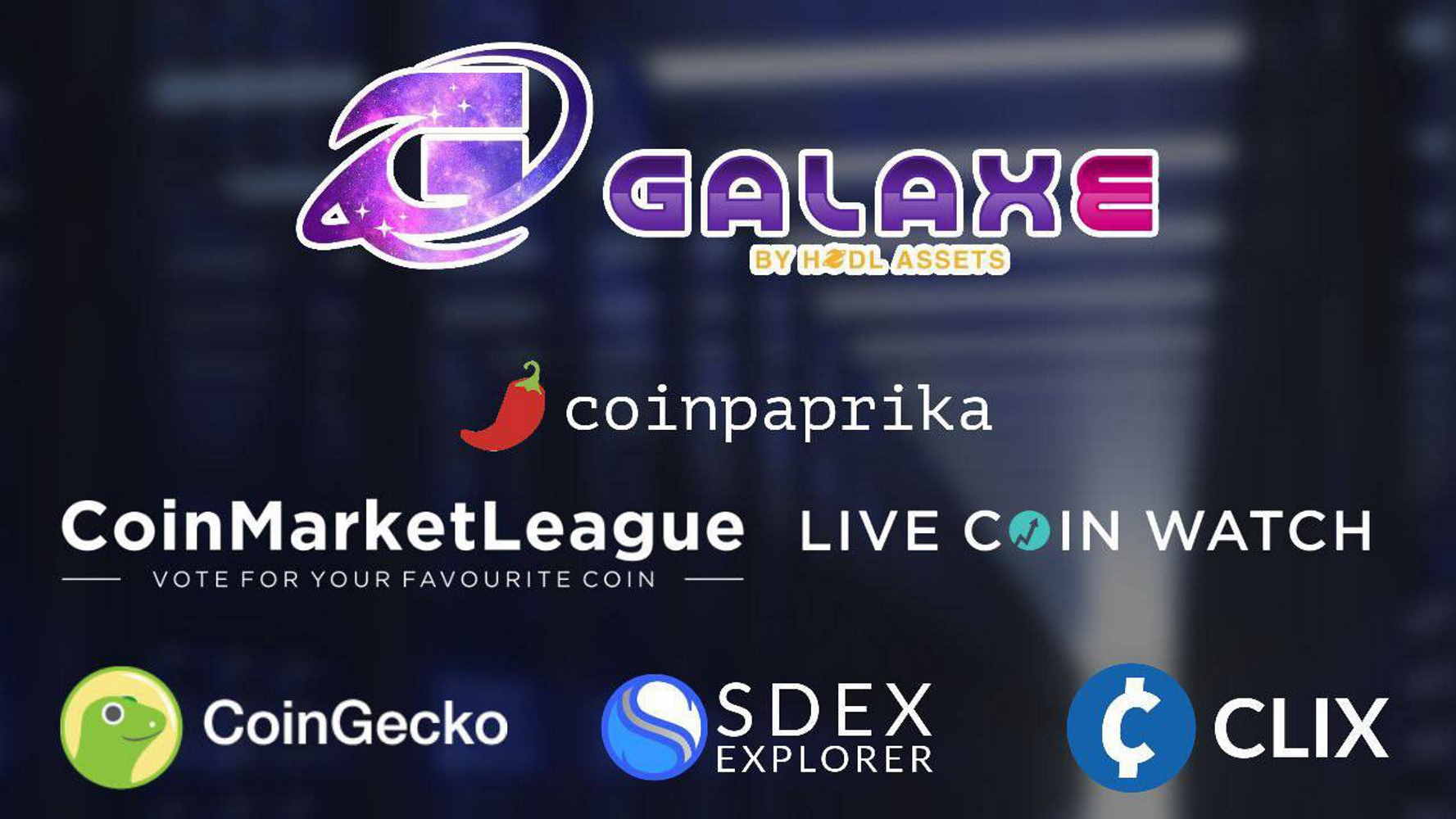 KiwiTech, LLC, a startup ecosystem that helps early to growth-stage startups with technology, fundraising and go-to-market support, entered into a strategic partnership with GalaxE by HODL Assets, a San Francisco-based NFT platform that facilitates users to create, purchase, and sell non-fungible tokens across multiple blockchains.
"We are thrilled to begin our professional relationship with GalaxE by HODL Assets. Their NFT and Metaverse platform presents a one-of-a-kind solution to eliminate the uncertainty around this newfound territory. We look forward to providing our technical expertise and guidance in building this blockchain-fueled e-commerce and networking site," said Rakesh Gupta, CEO and Founder, KiwiTech.
GalaxE is a cross-blockchain NFT platform and marketplace. It is an NFT-social aggregator platform and marketplace leading the way to the future by equipping users to create, purchase, and sell non-fungible tokens across multiple blockchains for the first time. It is also the first NFT-specific platform to provide a vehicle for entering, exploring, & shaping the virtual consciousness known as the Metaverse.
"We are delighted to collaborate with KiwiTech," said Jenny Q Ta., CEO of GalaxE. "We look forward to building further into the Web3 market and deepening the connection between social networking and the Metaverse with the help of the KiwiTech team. We have full faith in the capabilities of KiwiTech in furthering our mission faster and taking full benefit of the investment in building a strong foundation to streamline the access to NFT and the Metaverse world for everyone."
Recently, GalaxE collaborated with artists across industries to streamline the creation and sale of NFTs, including designs from Dogecoin founder and other notable artists, to benefit cancer research.
KiwiTech
is a growing ecosystem of entrepreneurs, investors, and mentors. The company helps early, and growth-stage startups build viable products, drive traction, raise capital, and scale their businesses. KiwiTech is home to 500+ portfolio companies across 15+ industries undergoing disruption and takes pride in its 600+ strong team with extensive experience in emerging and existing technologies. The company recently launched its
Web3 Center of Excellence
to empower next-gen Blockchain innovations.About GalaxE Corporation