Ghost Trader Marketplace & CoinMarketLeague Listing!
Learn whats new in the World's First tokenized & NFT Hedge Fund - Ghost Trader!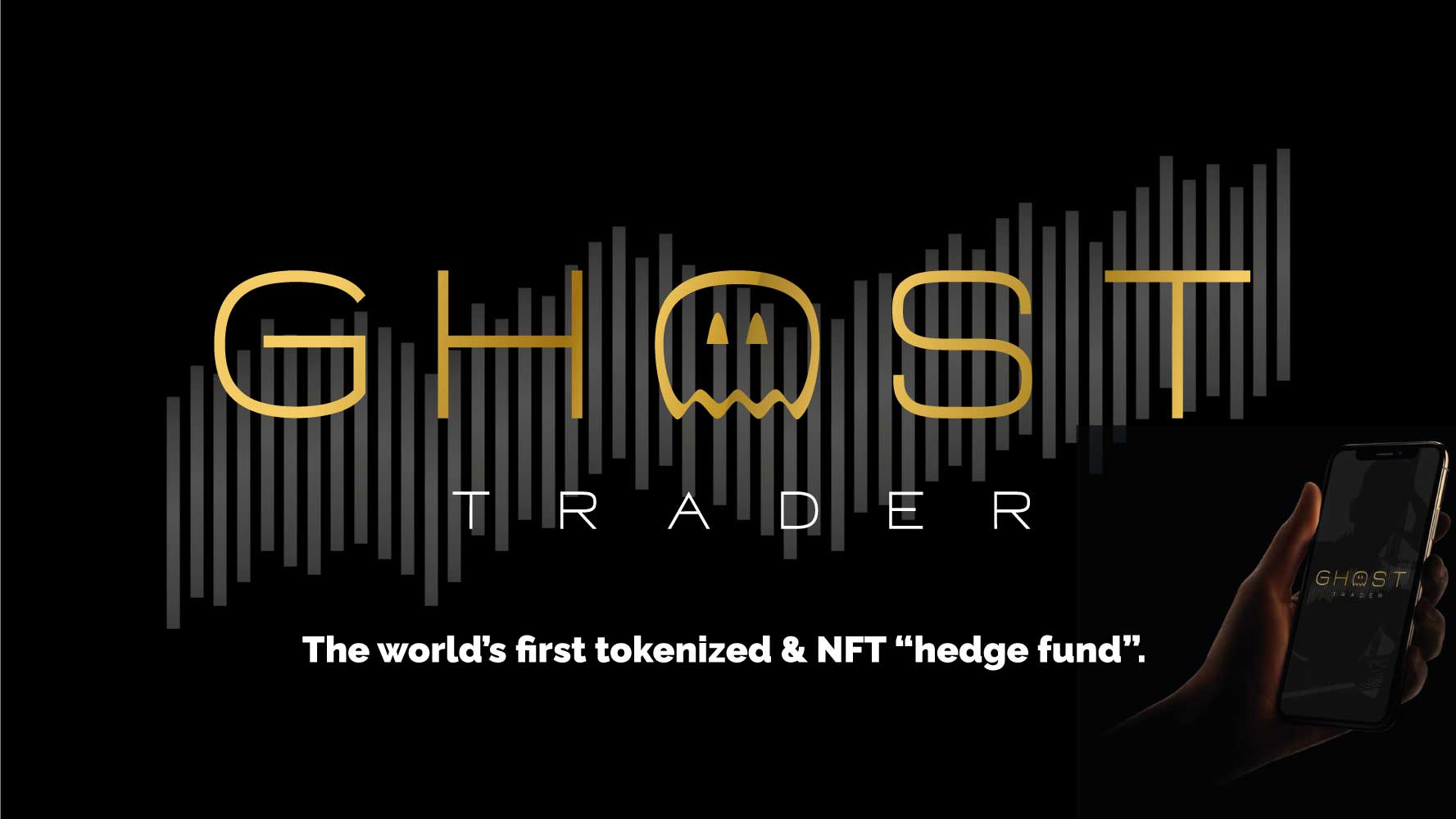 As the world's first and only fully tokenized hedge fund, Ghost Trader is the most exciting new DeFi project on the BSC network.Ghost Trader is on a mission to empower the investment community to achieve life-building wealth on their own terms by providing novel tools, comprehensive education, and professional guidance to their community members.
The Ghost Trader project established as its primary mission the empowering of every person.
We bridge the divide by providing a reliable means of achieving financial freedom for anyone.
GTR aims to equip as many people as possible with the means to achieve it.
By giving the rest of us access to a real hedge trader, with a verified track record, and by doing so within an explicitly Web 3.0 decentralized environment, Ghost Trader leads the market in pioneering the quickly expanding FinTech space.
GTR Marketplace
To prove this fact yet again, the Ghost Trader team is proud to announce that the GTR marketplace was released on the 15th June. The marketplace is fully accessible through our custom DApp, and will add additional functionality to the entire ecosystem. The marketplace can be found at http://app.gtr.uk/marketplace
New Concept of Investing in Crypto
Ghost Trader combines all of the advantages of highly skilled hedge trading with the power and flexibility of blockchain technology, all while meeting and exceeding the strictest standards of transparency and professionalism in the digital asset industry.At the heart of the approach is the Ghost Trader himself, a seasoned elite hedge fund trader with more than three decades of experience manoeuvring through the complexities of global forex, commodities, precious metals, and equities markets. With its ground-breaking business plan and unbroken track record of early successes, Ghost Trader has generated a groundswell of organic excitement within the BSC space.By synergizing decentralized finance technology with traditional high-level trading, Ghost Trader successfully bridges the divide between Wall Street and Main Street by empowering smaller contributors to in effect work in collaboration with one another.This innovative, cutting-edge approach evens the playing field to allow everyone to compete in the world markets and paves the way for the coming financial revolution.
Learn more
Ghost Trader is a newly created digital asset focused exclusively on offering the highest-quality wealth management to Main Street investors. Ghost Trader merges blockchain technology with traditional wealth management techniques to bridge the divide between elite traditional and decentralized finance.
For more information on Ghost Trader, please visit the Ghost Trader website at
www.ghosttrader.uk
For media inquiries, please contact
mark@ghosttrader.uk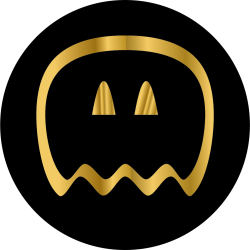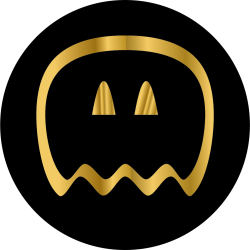 About Ghost Trader
Where to buy Ghost Trader?