Discover FeenixV2
Our goal is to connect creators and players in a more user-friendly way by blending crypto and gaming together in one space.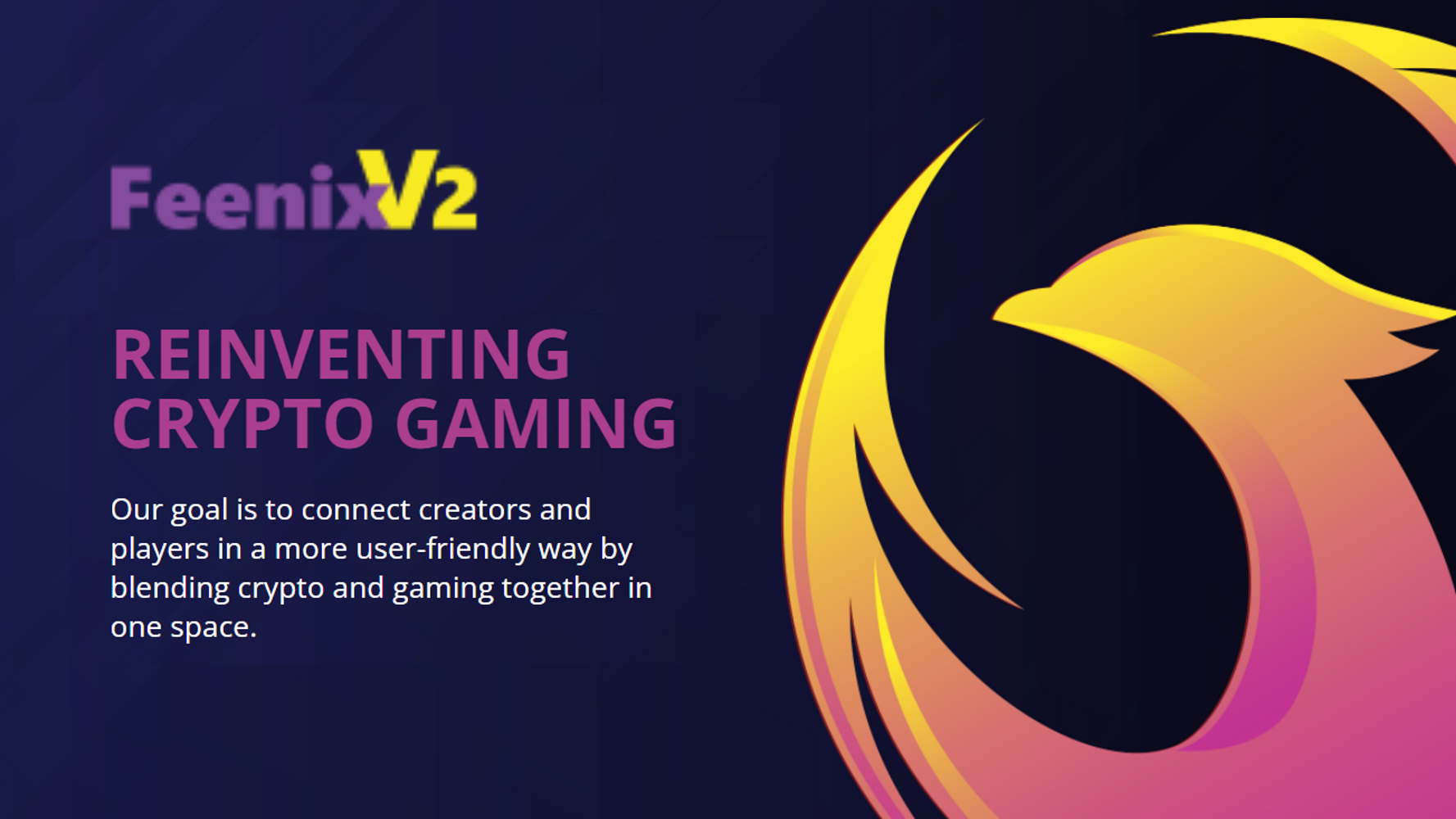 FeenixV2 was created by a few dedicated investors which were victimized by a rug pull. Instead of losing faith in DeFi technology, they decided to launch FeenixV2, which was inspired by our lead developer's dream of creating an innovative gaming platform. Since our January 2022 launch, FeenixV2 gathered hundreds of followers and stakeholders who recognize our vision and long-term utility.
Crypto and the DeFi space has tremendous growth potential, but at times it can be a tumultuous environment for new crypto enthusiasts. Unfortunately, crypto scams have become ubiquitous in De-Fi space. FeenixV2 strives to foster a safe environment for its stakeholders, by locking liquidity for 248 years and relying on organic growth, instead of utilizing unscrupulous crypto promotion tactics.
Gaming platforms are not new, but a crypto gaming platform is unique in the DeFi space. Many major gaming platforms are not interested in crypto, FeenixV2 aims to disrupt the status quo by developing a destination for application developers and crypto gamers alike. Our FV2 gaming platform allows gamers to play new independent games and launch their own applications. In the future, our FV2 platform will also have an integrated chat room, crypto wallet, NFT marketplace, and access to our partner's applications.
FeenixV2 is dynamic and continues to develop its business model, to bring our founder's dream to fruition. FeenixV2 is building a DeFi ecosystem, which allows partner projects and businesses to utilize our platform to promote their applications and services. We also provide blockchain consulting services to our partners, where our development team can write smart contracts, design websites, mint NFTs, and much more. We have a mutually beneficial relationship with our partnerships, where they pair their token with our native FeenixV2 token. FeenixV2 will receive a percentage of each our partners token transactions. The tax on our partner's token will go directly into the FeenixV2's liquidity pool.
Our global development team consists of several dedicated professionals with excellent work ethic, and the dedication to innovation. We value communication; thus, we always have a FeenixV2 representative available 24 hours per day to answer questions in our official Telegram channel.
Our beta platform launches August 21, our live platform launches in QR1-2023. We continue to receive partnership applications, which gives us tremendous growth potential.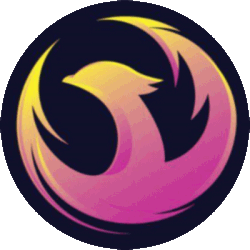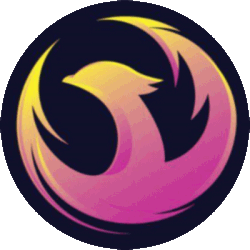 About Feenixv2
We are building a gaming defi platform with cross chain technology and an integrated NFT portal, providing a launchpad for developers to securely store and promote their games to crypto enthusiasts.