Degen War Joins Web3StrongerTogether Summit
Join Degen War and 100+ Leading Web3 Projects at the Web3StrongerTogether Event - Explore Unique Gameplay, Community-driven Strategy, and Free Art Galleries.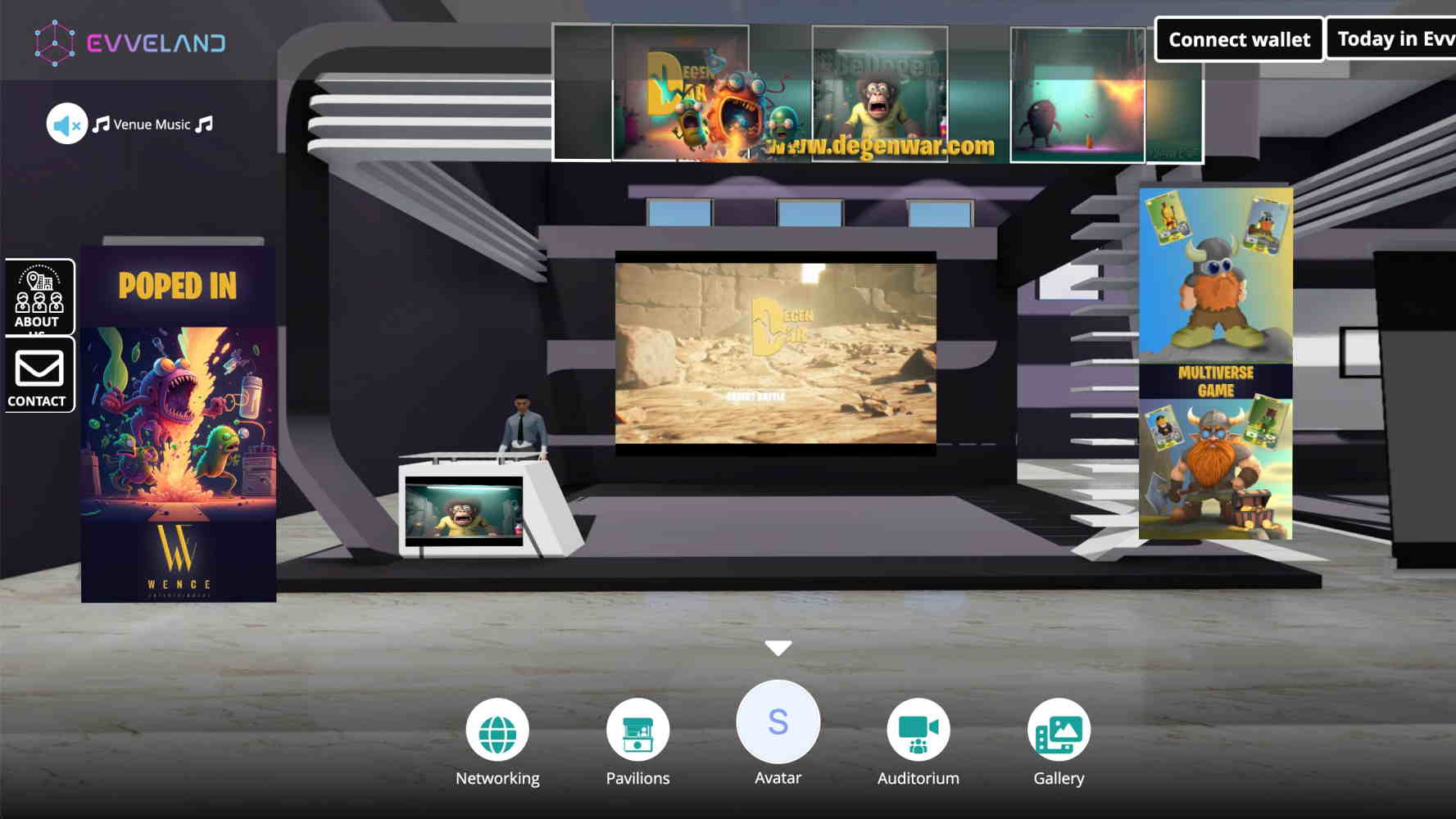 Degen War is a blockchain-based collectible card game and board game set to participate in the highly anticipated #Web3StongerTogether event. With over 100 leading Web3 projects and partners involved, this virtual event is creating an ecosystem of inclusion, sustainability, and long-term vision like never before.
But that's not all! There are already a whopping 80+ speakers and more than 100 project booths lined up for attendees to explore and learn from. But the fun doesn't stop there - this event is also offering multiple galleries where artists can display their work completely free of charge, and even get some social boost from all participating projects.
Degen War is proud to be a part of the Web3StongerTogether event. Its participation is a testament to the game's commitment to promoting appropriate human behavior and building a strong, supportive community within the blockchain industry. The Degen War community is at the heart of the game, where players can connect with each other, elect their own Degen Chief, and organize community events and strategies for upcoming battles.
With its unique gameplay and warriors that evolve through 5 different tiers, Degen War offers players the chance to own their digital cards and dominate on various PVP grounds. And as the Web3StongerTogether event seeks to showcase the power of collaboration and inclusivity in Web3 projects, Degen War's innovative approach to storytelling and strategy is sure to captivate attendees.
Website
https://degenwar.com/
Twitter
https://twitter.com/DegenWar
Discord check our Twitter account for your invitation.