Creed One Update
Here is a brief story about what we have done in last 15 days and how it will be from now on.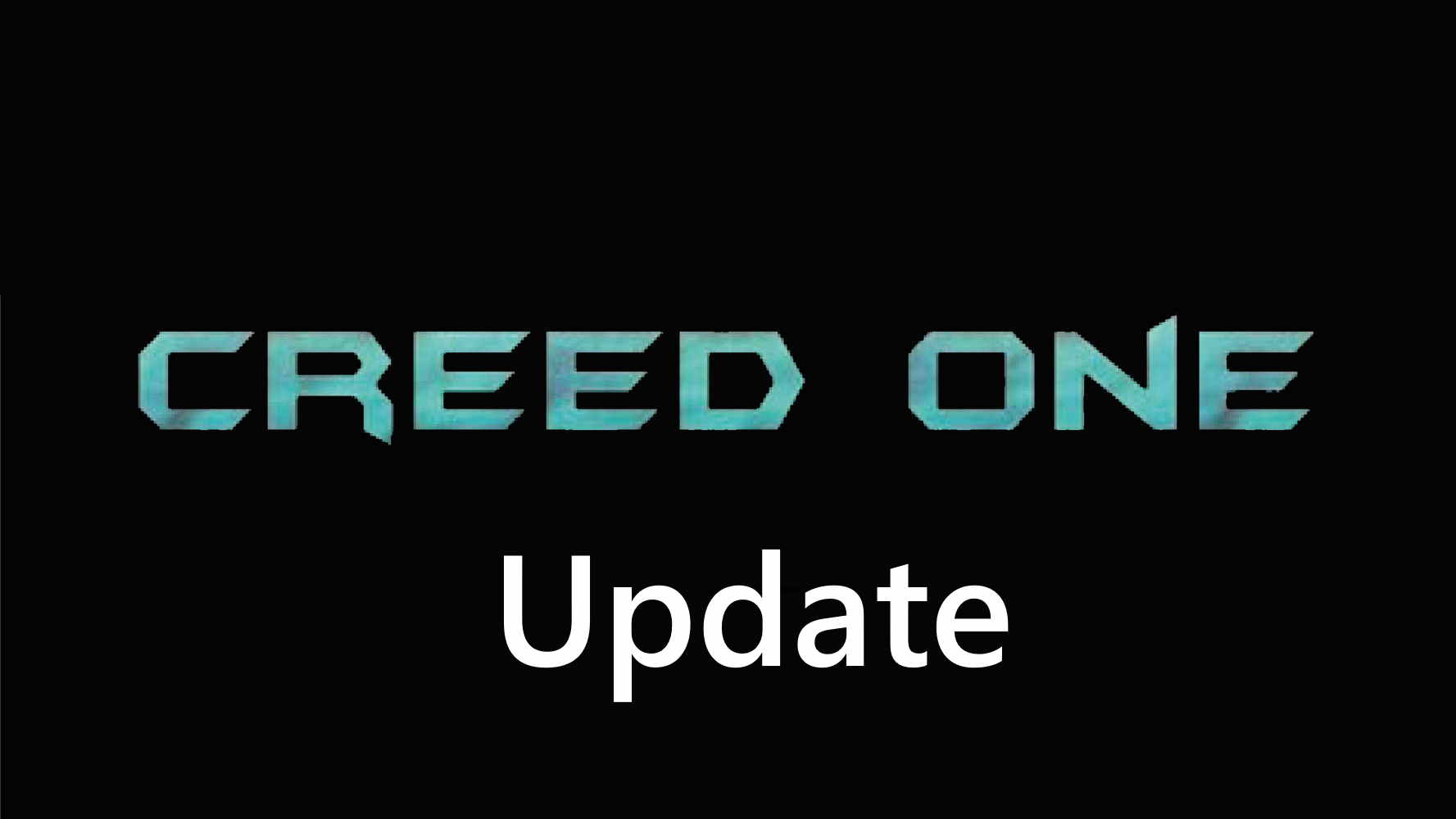 Launched on 3rd July at pancakeswap with BNB pair. 100% of the liquidity owned by the team wallet. We had the low volume on a perfectly designed smart contracts which allowed us to increase liquidity 200%. By burning auto liquidity LP tokens we managed to burn 20% of the total liquidity. Burning LP will continue till we reannounce ownership and even after that.
Held 2 successful events and currently in the middle of the 3rd one. Total rewards distributed in 15 days is around $2000. 3rd event will be distributing another $800. We have chosen a hard way on marketing. Instead of influencers and promoters we have decided to reward our users by distributing nearly all marketing budget generated with CR1 contract. 1% of all transactions will be used for marketing focused on our users largely. Some of the amount is also being used to reward people who refer people to join CR1. The program is very rewarding and beneficial for every parties. Public marketing will be done by the team with their own funds.
Our tokenomics are carefully balanced between presalers and tron swappers. Total 6 million dedicated for them out of 60 million and 10% distributed. We have planned the remaining distribution over the total supply after burns as stated on whitepaper. Some people had concerns that it will be a slow process. By contract auto 1% buyback and burn feature we have 21,000 tokens in burn wallet now. That also means from now on we will have 2% reflections from the contract to burn as well on every transaction. So basicly 3% of all transaction will be burned + 1% of it is buyback and burn which also increases the price. Other then a carefully planned tokenomic we also adopted starter packs to give people a fair chance at the project. So every new user will have a good chance to catch up old ones.
BEAST NFTs are a key feature on the project enabling liquidity and rewarding holders. Each one sold adds +0.05 BNB to next one leaving a safe area behind for its users to sell their NFTs when they like to. Floor price will always be pushed higher by the team. Current rewards for each NFT is around $20 in 15 days is showing its potential as a great passive income tool. You may refer to whitepaper to see they work.
What about the future?
CR1 contract is currently working on below features
4% auto liquidity ⁃ will be decreased to 3% after reaching $100K 2% reflections ⁃ will reward users and decrease supply 1% auto buyback and burn ⁃ decrease supply and increase CR1 price for good 1% marketing ⁃ will be used for events promotions and referral program1% BEAST NFT rewards 1% external investments ⁃ will be 2% after reaching $100k liquidity. The amount gathered will be used for external project mainly on crypto. First target is 5T pitbull token and we bought 500B in 15 days. After reaching the amount will keep on adding different assets to CR1 vault. You may refer to website for CR1 Vault
When total supply of CR1 is 10M we will reannounce the contract of CR1 with features below for good :
2% auto liqudity ⁃ as the contract will be free LP will be free from governence as well. 1% reflections ⁃ will reward holders but as dead wallet will be excluded on 10m supply will not effect burn1% buyback and burn ⁃ when contract reaches 1 BNB amount buys from swap and sends it to burn address. Will decrease the amount of tokens and increase supply forever.
So far we have explained how the system will work on contract level. Ecosystem will be a long game plan. We have RPG game based on crypto, payment tools and credit card on our agenda. You may refer website for more information. Game story and name is set and in partnerships nagotiations. We will not be billing the cost to users and will try to cover it as a team on partnerships. Currently in touch with 2 companies on a long journey.
Finally we are pleased with our current progress and sure that we will be much appreciated within time.