A Deep Look into CR1 and its future
CR1 is created on 3rd July and listed on Pancake Swap with BNB pair. Auto staking token, auto liquidity generator, auto managing budgets for marketing and much more are placed on smart contracts design.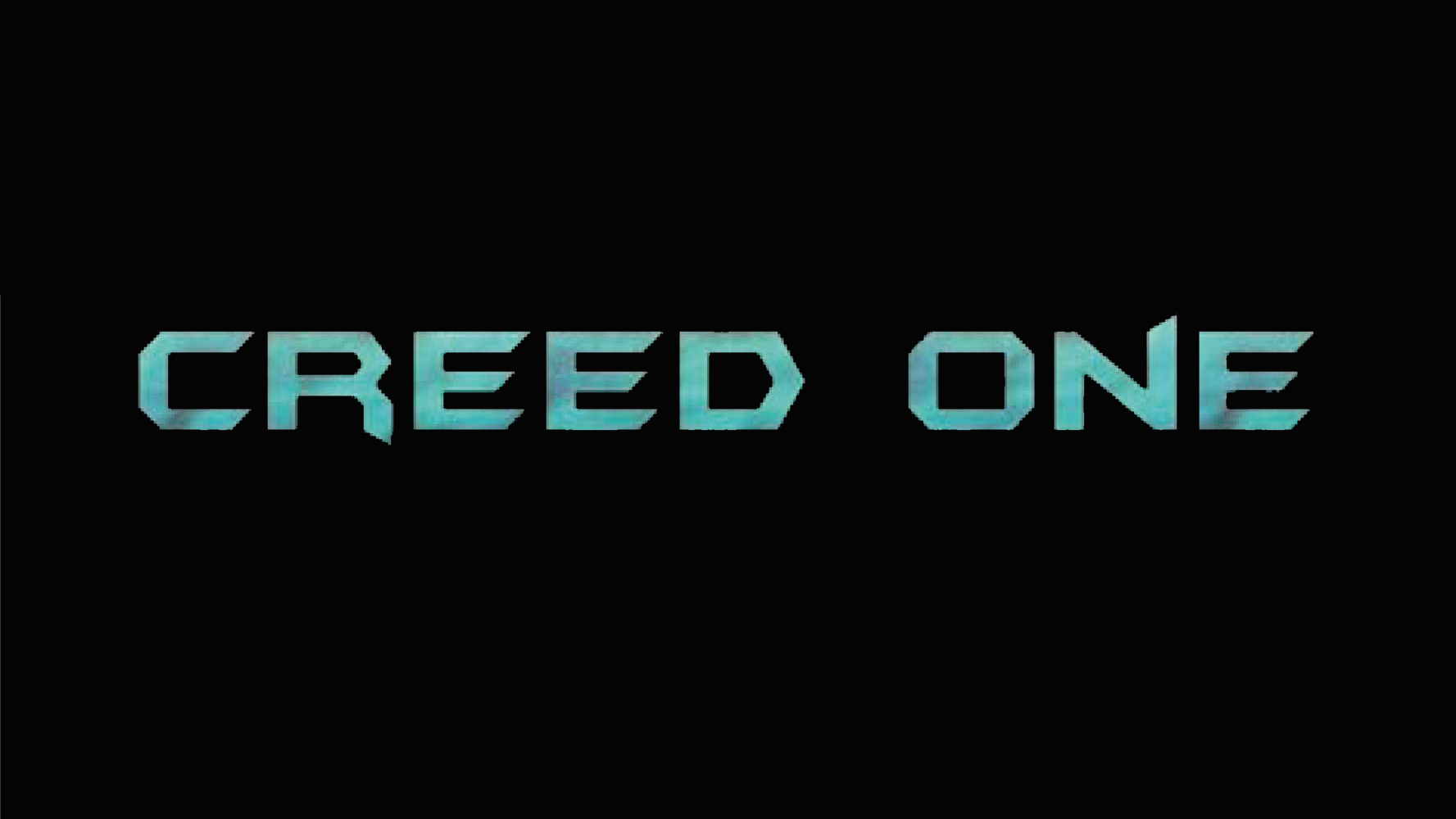 CR1 aims to build and maintain a strong store of value through a self-supporting contract. Internal income tools such as staking Dapps, nfts, games and external income tools such as investing other crypto assets, real-world assets are going to play a major factor in CR1 success!

CR1 Vault
CR1 is created to be a backed-up token with its own investments on multiple assets held in CR1 Vault. Holding multiple promising assets to back up CR1 and keeps adding its holdings for future usage. The assets held at CR1 Vault are publicly announced on the official website and will be partially used to add value to CR1.

Effective Marketing
Marketing is mainly focused on real users rather than spreading money to influencers and shillers.Organic growth is the main aim.CR1 marketing budget generated through the smart contract is distributed to users at events held by the team.The main purpose of these events is to bring new users and reward old users.Greater marketing events are planned through partnerships.Public billboards will be arranged through partnerships in Istanbul.Not going to be a fast one but sure going to bring attention to CR1 within time.

Low Supply
Low supply is distributed at a fair rate to everyone at launch keeping the price stable around.Partially distribution of the whole presold amount of CR1 is a key factor in project growth.New users will have a fair chance at the project at their entry point without whales' manipulation on the road.An unsold amount of CR1 will be added to circulation by airdrops and liquidity adding.No selling by the team will ever happen from the team.Liquidity pool tokens generated by the smart contract will always be burned by the team.Currently, 5% of the LP tokens are burned forever and it is just the beginning.

CR1 Tokenomics
CR1 smart contract will be reannounced and %s will be set to 1% reflection 1% auto liquidity when all CR1 amount is fully distributed through airdrops and liquidity adding.

Cooming soon - NFT marketplace & DEX
Already built but not integrated as we do not have an active game and series of NFT collections to present.Once we have the game up and running all dots will be connected.

Cooming soon - Payment tools
What we are seeking for CR1 is mainly push everyday usage of CR1 and create a dynamic system distributing value to holders on every transaction or money spent in the world.Contactless bracelet credit cards and kiosks at cinemas are the tools completed on design.Fast food restaurants and many can be added in the future.

Cooming soon - NFT-based RPG game
CREED LEGENDS will be built on 2023 where each BEAST NFT will be used to create a character.All items will be NFT based, improvable and tradable.Monthly rankings, pvps and much more are on the agenda.Started negotiations with 2 Game developer companies.Rather than full payment, we are seeking a partnership from which all parties can benefit.

Close Up

CR1 has just started its path to growth. We have our price targets to reach. But what really matters is what your price target is. Think smaller at first. We currently have 70 holders.Just imagine 700, 7000 and 70000 holders assuming that they have an equal amount of your tokens. What if on 1M holders?
Seems like a long shot. But not impossible at all. We will be working on the agenda for years to come.Try to get yourself 3,000-5,000 CR1 and let it grow.Maybe your $25-$40 might turn into a small fortune at $100 price.A small amount to risk for a possible life changer.
No one would accuse you of losing a small amount but surely a great regret when you have the chance but not take it.
Always be responsible and do your own research!
CREED ONE