8Pay News
8Pay Races Towards Mass Adoption With New Features and Enhanced UI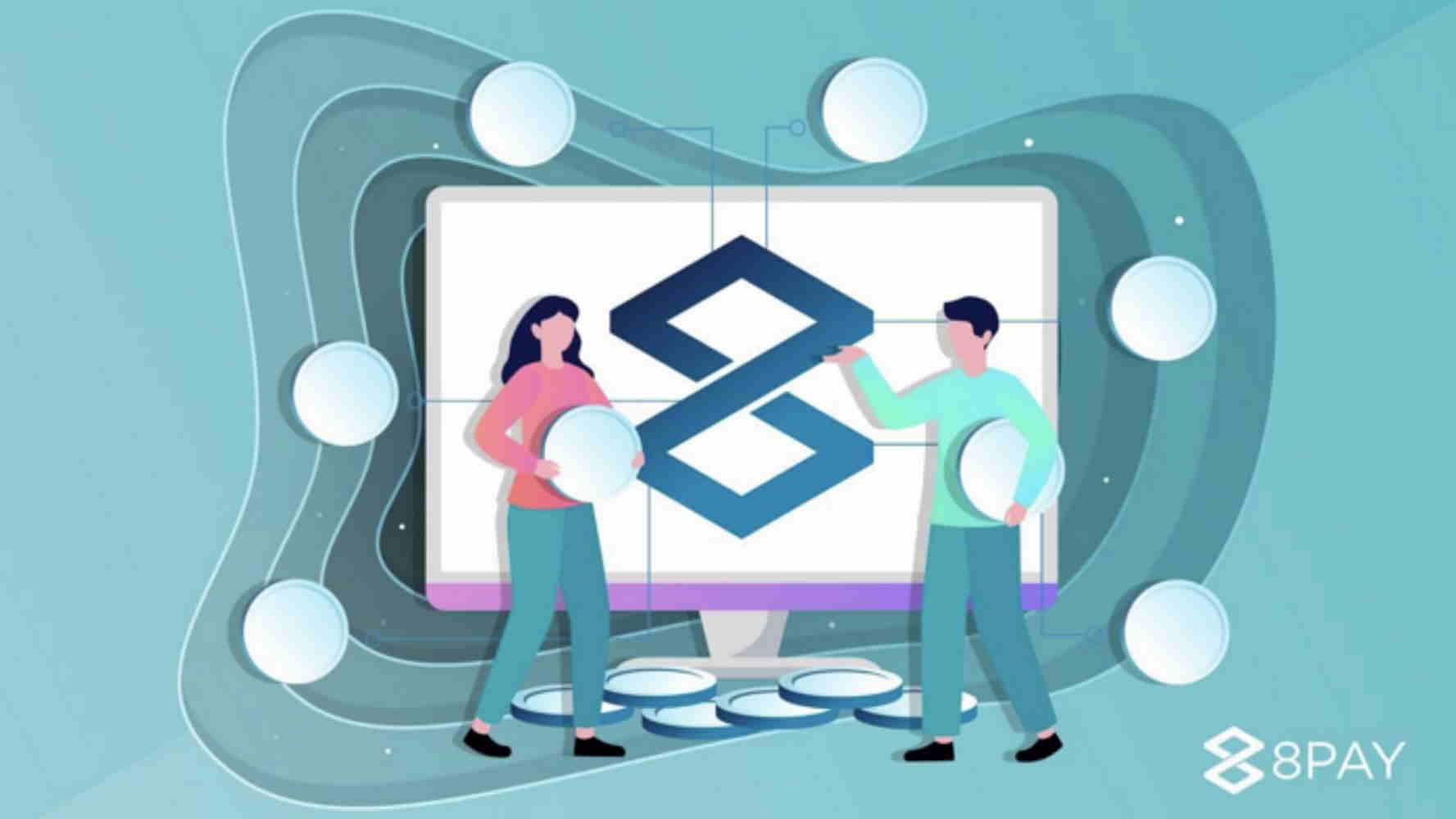 8Pay continues to add new features and services as we strive to develop an industry-leading decentralized application (dApp) for crypto payment solutions.As part of our continuous development, we've undergone a facelift and revamped 8Pay's
homepage
to reflect current and future integrations with a slick UI and improved UX so users can learn more about our crypto payment services.Additionally, 8Pay has increased our
dApp
's utility and made it more user-friendly in several ways. The following updates help fulfill these goals as we expand the adoption of 8Pay and build momentum towards the mass adoption of crypto payments.
8Pay's Autobiller Makes Automatic Billing Easier Than Ever
Any successful business needs to bill its customers on time. 8Pay's Autobiller allows you to do just that. In addition, 8Pay simplifies the process of billing your monthly subscribers by updating the UI of our billing plans to reduce the need for using our
JavaScript SDK
(NodeJS) to implement such actions.
Using our code, developers and merchants can use 8Pay to arrange for nearly limitless actions, and we're developing the most popular actions into 8Pay's UI. Autobiller is an addition to our UI that will take a lot of work off of a merchant's hands and automate billing through 8Pay.You can toggle Autobiller on and off through the
plans
page on our app. Using Autobiller requires access to our Tier Program by staking 8Pay tokens (Tiers TBA), and as long as you have 8Pay tokens in your gas wallet, we will take care of automatic billing, so you don't have to. The Autobiller is expected to be released end of October.
Scheduled Crypto Payments Become Reality with 8Pay
In addition to Autobiller, we are adding a feature to set up scheduled payments via 8Pay's UI more easily. As long as you have gas in your wallet, 8Pay can facilitate the payments you need to make on a regular basis.
This feature makes it nearly impossible to miss taking care of your regularly occurring financial commitments. As the world shifts towards using crypto more and more, many companies are paying employees in digital assets, and 8Pay's scheduled crypto payments can help simplify payrolls for forward-thinking businesses.This move toward more crypto and less dependency on traditional banking can make it difficult to keep up with phone bills and streaming services⁠⁠. There's nothing more frustrating than being successful in crypto, or having a job that pays well in crypto, and being unable to pay for premium services while living life on the cutting edge of technology, but this is a problem we are making sure gets solved for the rising number of people on the planet who use crypto regularly.
Integrating 8Pay Crypto Payments With Online Merchants
E-commerce sales are growing year over year, especially in the wake of a global pandemic that has driven many indoors. The world's largest economy, the United States, saw an increase of 39% in e-commerce sales during the start of 2021, and news like this means there's a big future for integrating crypto payment solutions into the digital marketplace.
At 8Pay, we recognize the massive potential for tapping into e-commerce. We are currently in negotiations with various e-commerce merchants who will begin integrating 8Pay's services in the near future. Soon, there will be more merchants than ever simplifying their billing with 8Pay's crypto solutions.So far, integrations with WooCommerce stores are already underway, and 8Pay has made it easier to integrate our crypto payment solutions with an updated plugin you can find out more about
here
.
The World's First Crypto Use Case for Charity Subscription
Recurring payments can be used for many reasons, and one of the noblest of these use cases is charity. 8Pay's capability to facilitate scheduled payments will help launch the first use case for charity subscriptions made in crypto, and we have a charity lined up that will soon integrate 8Pay to facilitate their subscription donation model.
In recent years, charities have moved towards subscription models instead of asking for one-time donations. This allows people to gift a larger amount of funding over a longer period of time, and it allows charities to better budget for their causes as they are not dependent on sporadic fundraising that comes at random.By setting up a regular subscription payment for charity through 8Pay, we can help make a better world for the future, and we can do it with crypto! The use cases for 8Pay keep mounting day by day, and we're excited to see how we can help affect positive changes for everyone as we develop further into the future.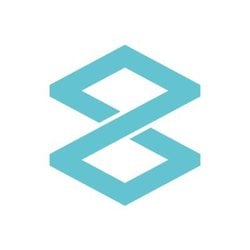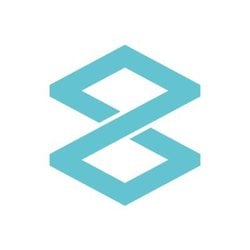 About 8Pay
8Pay is the only crypto payment processor that lets you access single, recurring and on-demand payments from a wide range of tokens.